21 September 2018
High Rise Communications partners with Relative Marketing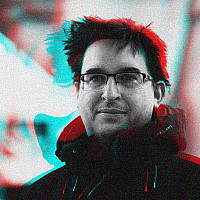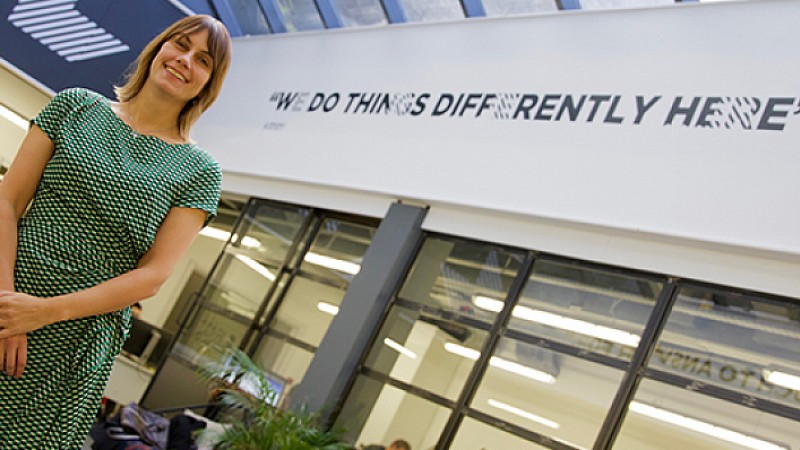 Manchester PR agency, High Rise Communications has partnered with Bolton's Relative Marketing.
The move means that the 2 companies will work collaboratively to provide full-service communications and marketing support.
It comes following a series of wins for High Rise, which is based at the Old Bonded Warehouse at the former Granada Studios site.
The agency will be delivering Greater Manchester Talent Match's conference at Gorton Monastery next month. This will include event, video production and PR support for the organisation, which helps get young people into work.
It is also working with the People's Powerhouse, a movement to influence the Northern Powerhouse debate. High-Rise is providing communications support for the next People's Powerhouse Convention.
"Social value is at the heart of what we do, so I'm thrilled we're now helping clients including Greater Manchester Talent Match, Aspire Behaviour Management and the People's Powerhouse movement to gain awareness of the highly important work they do in their local communities," explained founder, Helen Furnivall, who previously held senior strategy and communications roles at the British Red Cross.
"In addition, our partnership with the talented team at Relative means that we're able to offer a really valuable full communications and marketing service to our clients."