30 July 2018
Manchester B2B agency celebrates Move to Cambridge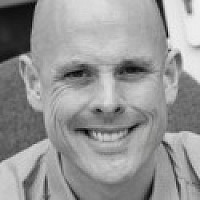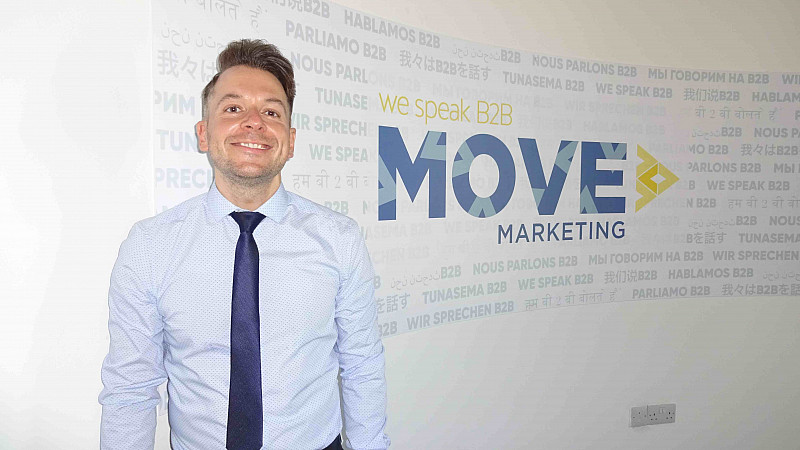 Manchester B2B agency Move Marketing is launching a second office in Cambridge's 'Silicon Fen'.
The office is located on the Cambridge Innovation Park and Move has already built strong relationships with a number of local companies, including global research materials powerhouse Goodfellow Cambridge Ltd and beam welding technology manufacturer Cambridge Vacuum Engineering.
Managing Director Alex Cairns said: "This is an exciting time of expansion for Move as we have only recently moved into a bigger HQ in Manchester.
"We have also added two new staff members in the digital and account handling departments and will be looking to recruit a further two new staff members in Cambridge, giving us a firm presence in the South of England from which we can better service our existing client base and build on our success.
"There is an incredible buzz in the Cambridge area in terms of scientific innovation, manufacturing excellence and global exports and the additional premises will provide Move with a platform to offer our comprehensive range of bespoke B2B marketing services to science-based companies, manufacturers and innovators within the area.
"We look forward to helping more companies in the region 'speak B2B'."