06 June 2018
MediaCom North and JWT join forces to create biggest integrated agency outside London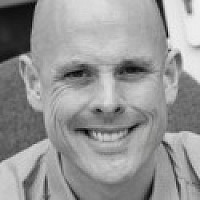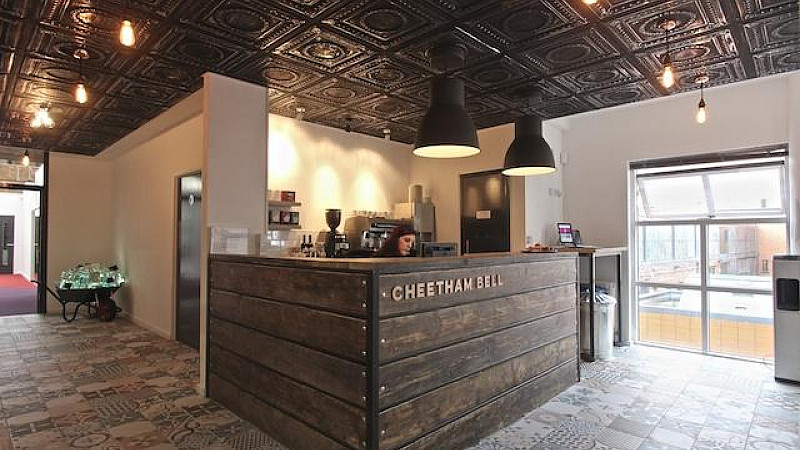 Creative agency Cheetham Bell JWT is to join forces with MediaCom North to create the largest integrated agency offering outside London.
The group will be led by MediaCom North Group Managing Director Paul Cooper, with Andy Cheetham continuing as Executive Creative Director and Chairman of Cheetham Bell.
Newly-appointed Mark Harrison, who returns to Manchester after 14 years in London with M&C Saatchi, Karmarama and Mother, will become Managing Director of Cheetham Bell. The agency will be based in MediaCom North's Spinningfields headquarters.
MediaCom North plans to invest significantly in the JWT brand, is on the hunt for a new 70,000 sq ft base and is looking for acquisitions. Had this not gone through, Prolific North understands the agency was on the verge of being closed by overall owner WPP.
Cheetham Bell - which dropped JWT from its title in January 2015, having been bought by the company in 2001 - has not made a profit since the year to December 2011 (£389,000).
Since then, it has made cumulative losses of £2.72m. In its most recent set of financials, for the year to December 2016, a loss of £321,000 was recorded. Headcount had also significantly reduced, from 86 in 2006, to 71 in 2011, to 25 today.
MediaCom North is planning to maintain that headcount, bolstered by retention of the prized Magnet account, which was on the verge of being pitched out. The move follows Code Computerlove's successful integration into MediaCom North Group just over 18 months ago.
The combined company will now have 373 staff - 252 for MediaCom North, 96 for Code and 25 for JWT Cheetham Bell - making it the largest integrated agency outside London (surpassing McCann Manchester by 7).
Karen Blackett, UK WPP Country Manager for the UK, said: "WPP has a wealth of agencies operating in cities across the UK, servicing local, national and international clients.
"A key pillar of our UK business strategy is to continue to strengthen and grow our offering of world class marketing and communications services for our clients. With a recognition that many of our clients are located outside of London, our regional offices are central to this.
"Manchester is an important location in our regional plans, a city with a vibrant creative community, where WPP has incredible talent and I am extremely pleased that our Manchester offering will now include the Cheetham Bell, MediaCom collaboration.
Paul Cooper, Group Managing Director for MediaCom North, added: "I am delighted to be working with Cheetham Bell and welcoming them to our family. We are looking to build on the success of the Code Computerlove acquisition, working with clients across every area of their marketing ecosystem to help grow their businesses.
"This is an extremely exciting time, as we shape our group to meet the changing needs of our clients in this rapidly evolving landscape. I am looking forward to putting creativity at the heart of communications planning, providing leading brands with effective ways of connecting with their consumers.
Andy Cheetham said: "This is a fantastic opportunity to be part of the largest agency offering outside of London. With its breadth of knowledge and expertise, the group will truly be the creative hub of the Northern Powerhouse.
"Having been part of WPP for over 17 years this is one of the most exciting initiatives I have been involved with. It recognises the growth potential of our region and the importance the North of England plays in Creative Britain."