06 March 2017
EXCLUSIVE: CEO Dave Bell leaves Cheetham Bell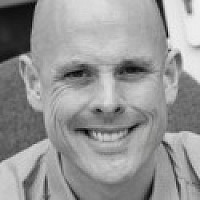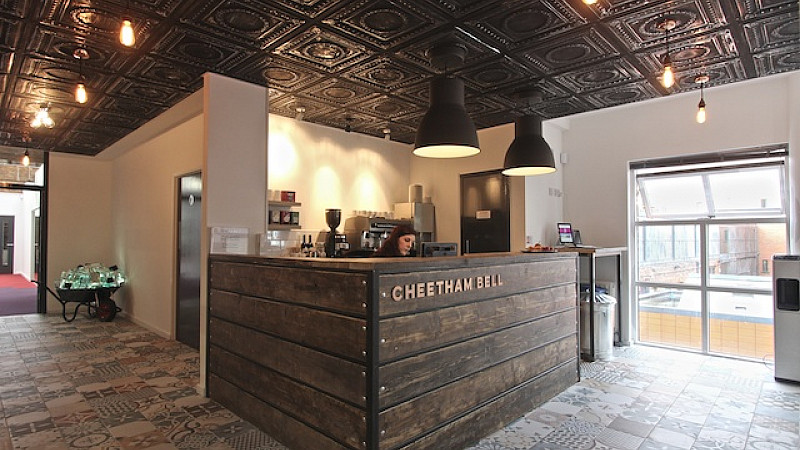 David Bell, co-founder and chief executive of Cheetham Bell, is leaving the agency he set up in 1992.
Bell set up the agency with business partner Andy Cheetham 24 years ago, subsequently selling it to JWT in January 2001.
Bell went on to become chief executive, with Andy Cheetham as chairman
The company, which was renamed CheethamBellJWT before reverting back to Cheetham Bell in 2015 (although it is still owned by JWT), has endured difficult times since the recession and lost big contracts with Dreams and La Redoute.
Financial performance has improved recently though. In Cheetham Bell's most recent accounts, to December 31st 2015, turnover was up from £4.99m to £5.92million. Losses had also been reduced, from £599,000 to £228,000, for the year.
Staff numbers were listed as 37  - significantly down from the 86 employed by the company in 2006.
Bell said: "It's time to take on new challenges. While the agency went through a difficult patch during the recession, we're in rude health now and I'm leaving with the agency on a high. There's a super team of young people in whom I've got great faith."
MD Steve McCarron added: "While it is obviously sad when someone so tied into an agency and its history moves on, the advertising industry is used to adapting to change and we have strong management and a very talented team in place who we know will continue the great work that has seen the agency win a host of new business recently, including Siemens, B&M and the BBC, among others."
Bell left the company on Friday.