16 May 2018
Harvey appointed Account Director by Chester's Hough Bellis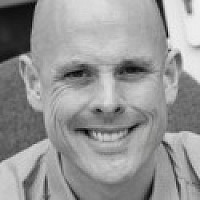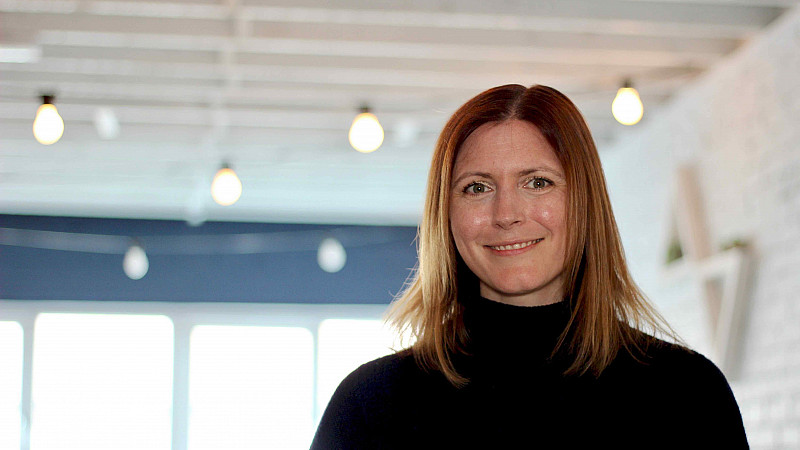 Communications consultancy Hough Bellis has appointed Sarah Harvey to the role of Account Director following a strong period of growth.
Harvey, a housing and regeneration specialist, joins from Cheshire and Warrington Local Enterprise Partnership, where she developed and led the organisation's strategic communications and stakeholder engagement programme.
She previously held senior roles at a large Liverpool based-housing association and at the North West Regional Development Agency and is a Board Member of Alpha Living, a Wirral based Housing Association.
Harvey said: "Delivering communications with a purpose and supporting people and organisations to tell their stories is something I'm really passionate about and this is very much at the heart of the Hough Bellis approach.
"I'm excited to be joining such a dynamic organisation and bringing my experience across housing, regeneration and economic development to the team."
Bobbie Hough, Managing Director at Hough Bellis, added: "Hough Bellis has grown significantly over the last 12 months and Sarah's appointment will support the development of our offer, which is focussed on enabling companies with a strong social purpose to get their voices heard."
Hough Bellis Communications was launched in September 2016 and specialises in housing, local government, the built environment and corporate communications.
More than 20 organisations retain its services.