19 April 2018
Brass works on 6 figure Aquaclean account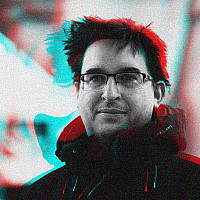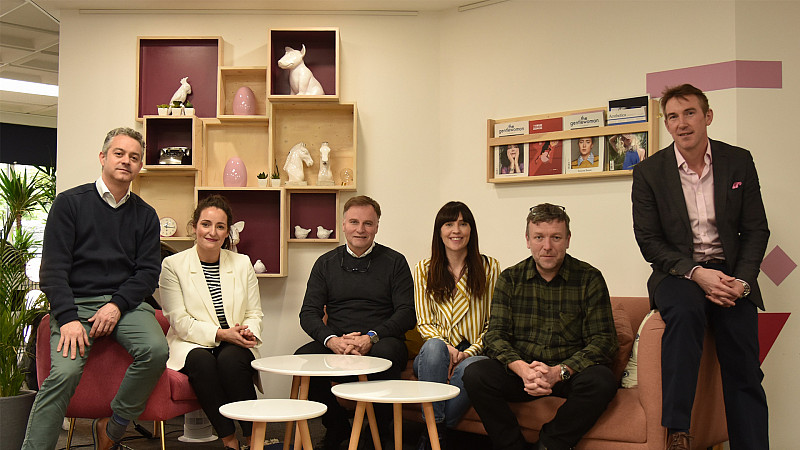 Brass has been appointed to work on a 6-figure multiplatform campaign for fabric technology firm, Aquaclean.
The Leeds-based agency will be helping to raise the company's profile in the UK, through online and print. There will be video content for digital channels, a dedicated press office and influencer engagement activity.
Aquaclean is targeting a reach of more than 8m.
"This was a really stimulating brief that required a holistic response, drawing on the expertise of many services across Brass," said Lucy Baird, head of PR at Brass.
"The Aquaclean product is truly incredible and we're excited about communicating this; making an emotional connection with consumers and positioning Aquaclean as champions of a stain-proof, worry-free life without compromise."