28 March 2018
eJIGSAW to back Cheshire touring car driver for 2018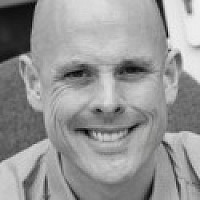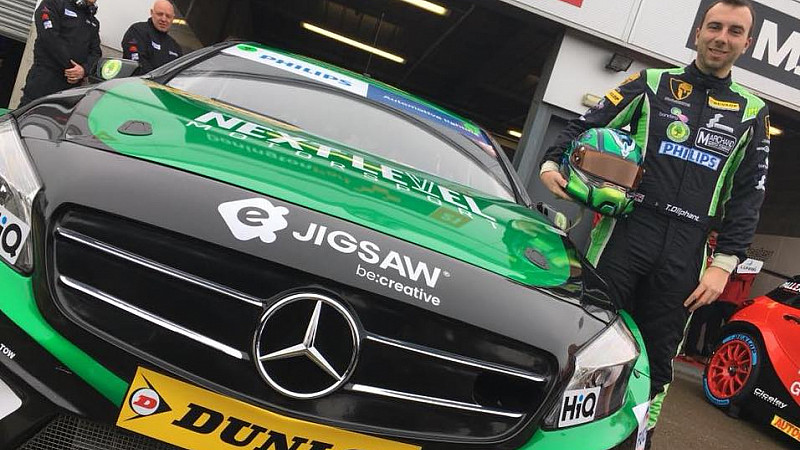 Chester digital agency eJIGSAW has partnered with Cheshire-born Tom Oliphant, the latest British Touring Car Championship driver to join the grid for the 2018 season. 
The 27-year-old from Tarporley announced he had signed a deal with Ciceley Motorsport in February.  eJIGSAW founder and CEO Chris Percival has confirmed the agency's support for the 2018 season, which will mean the brand getting pride of place on Oliphant's Ciceley Motorsport BTCC car (above). 
Percival said: "I have known Tom personally for many years, since racing alongside him in karts whilst at school. Having been extremely successful in his previous championship endeavours all over the world, when he told me he was joining the BTCC grid in 2018, we felt it was a great opportunity to offer support. 
"It's also a fantastic opportunity for eJIGSAW's Clients as well, as they will have the chance to benefit from the unique brand activation and PR that this platform offers. We can't wait to see Tom and our eJIGSAW brand together on the grid, and hopefully the podium!"