06 November 2017
Bolton agency celebrates new client wins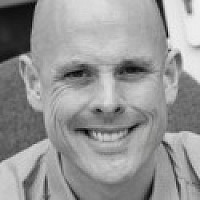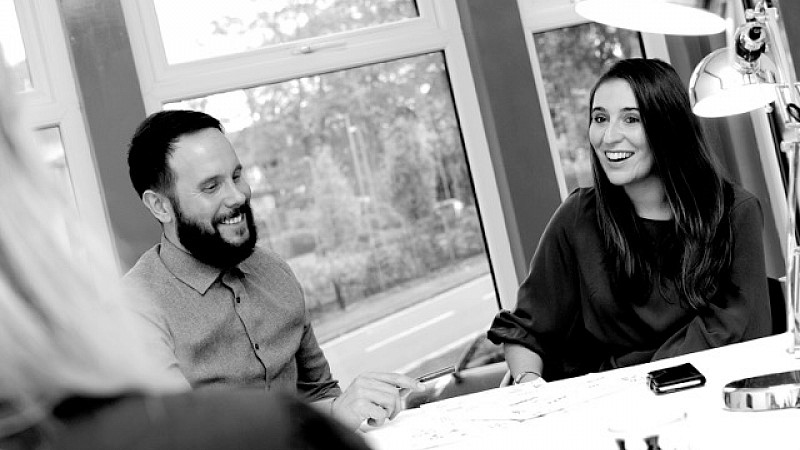 Bolton creative design agency A Story Called is celebrating new account wins with Serious Law and Playon, an organisation set up by former England footballer Viv Anderson. 
A Story Called is run by Paul Eaton and Natasha Cuddy and has clients including Warburtons, Microsoft and Uber. 
Client Services Director Cuddy said: "It's been a great year for our team. We're delighted to be working with so many local, national and global companies across a variety of projects from branding through to digital marketing. 
"We've been working hard to ensure that, whilst we are growing our agency, every client - new and existing, large and small - gets the attention they deserve. We've built our new business strategy through client and network referrals so putting our clients first has always been at the heart of what we do, we really believe that great service is as important as great work."
Playon was set up by Anderson to support professional sports people when they retire. It offers a support network and global tournament and recently launched at an event in London.
Paul Banks, Chief Operating Officer at Playon, added: "Our business has an incredibly ambitious vision and to have the support of a creative and responsive agency like A Story Called has been a valuable asset in our launch, we look forward to many years of partnership and growth with them at our side."