04 June 2021
The Insights Family partnership to "transform" US research sector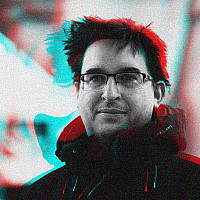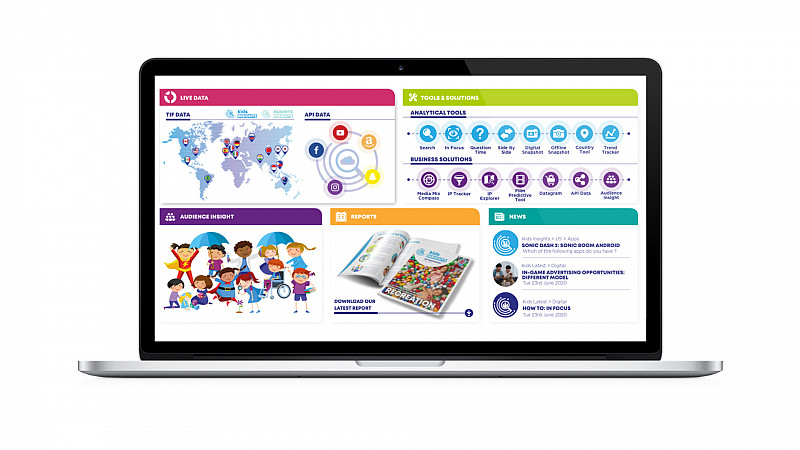 50m American children, parents, families and teachers are now available for research, following a partnership between Manchester's The Insights Family and InspiredConsumer.
The companies claim the move will transform the research sector in the United States.
As part of the partnership, The Insights Family will provide several research services to InspiredConsumer's clients to help with planning and measurement, including evaluating and demonstrating the ROI of client campaigns.
"Having spent the last four years developing the most comprehensive and dynamic real-time family insights solution, so many clients and partners have approached asking us to do something in the qualitative research space," explained Nick Richardson, Founder & CEO of The Insights Family.
"Based on understanding their needs and requirements, we have developed a suite of solutions which meets their needs and removes the issues which they have previously experienced."
InspiredConsumer specialises in youth-focused research, working with clients including Nickelodeon, Disney, and Mars.
"We have spent the last twenty years building and nurturing relationships that sustained our firm, while also investing in the communities we work in," said Stav Vaisman, CEO of InspiredConsumer.
"So, it is with great pride that we are embarking on this new research endeavour with such an impressive partner. We will work tirelessly to ensure we provide incredible value to our clients, and participants."