24 February 2021
Premier Foods turns to Dead Pixel Films for YouTube brief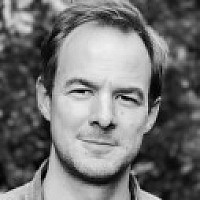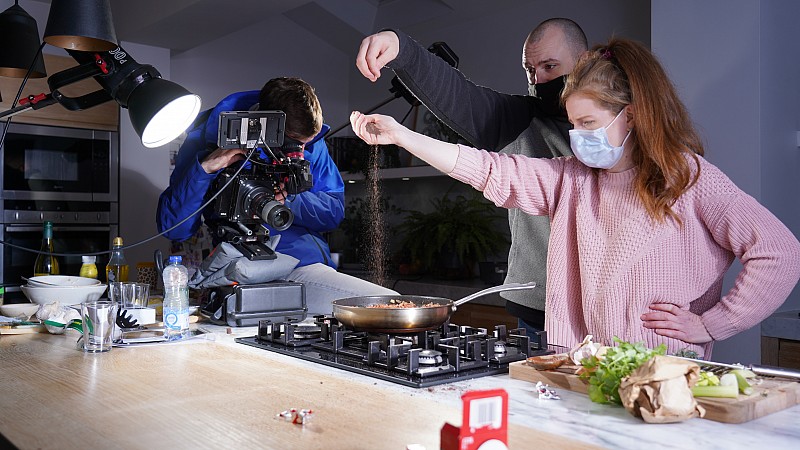 Dead Pixel Films has won a competitive pitch to become a video partner for multiple brands across the Premier Foods portfolio.
The Manchester-based video production company has begun work on a series of digital campaign videos as part of a suite of YouTube pre-roll ads for the PLC.
It will work with a range of household brands including OXO, Sharwood's, Ambrosia, Batchelors and Bisto.
Dead Pixel says it will be using a range of specialist equipment, including high-speed cameras, to capture slow-motion, macro detail and 'food porn' content on location at houses sourced around Manchester and Cheshire.
Dead Pixel is using a range of specialist equipment on the project
Daniel Jalalpour, Brand Marketing Director at Premier Foods, said: "Dead Pixel displayed a strong ability to interpret our data and strategic priorities, using specialist food production techniques to deliver high-quality video content with meticulous attention to detail."
Kieran Edwards, Director & Producer at Dead Pixel Films, added: "Premier Foods are one of the biggest players in the industry and you'll find one of their brands in 96% of British households. 
"We were delighted to be approached for this due to our growing presence in the industry and I'm certain that our specialist skill sets will see us produce some amazing video content together."