12 November 2020
MBL Solutions acquired in "seven figure deal"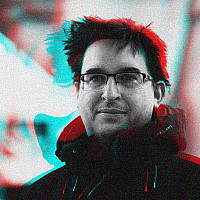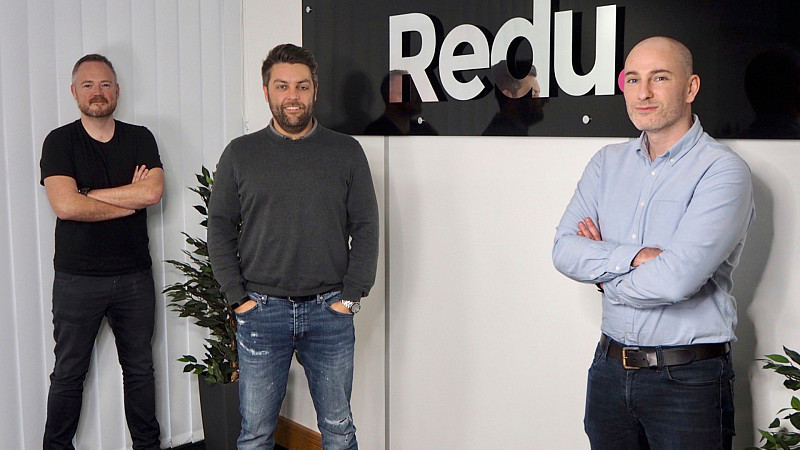 North East gift and loyalty company, MBL Solutions, has been acquired in a seven-figure deal to create a "potent combination in retail."
It will become part of Redu, a retail marketing company, which is also based in the North East.
"The marriage of our teams makes this a potent offering for any retail business looking to develop more meaningful and insightful relationships with their customers as well as drive increased revenue," explained CEO, Gary Hunter.
"More than ever, employers will need to engage their staff and make them feel appreciated with the necessary increase in home working, so the meteoric rise in gift codes and how they can be used to surprise and delight will see huge growth in this sector. With our data and experience within consumer/employee marketing plus MBL's market-leading gift code management and distribution technology, the future is very exciting."
Redu's clients include Hays Travel and Asda, while MBL works with Greggs and Caffe Nero.
"Becoming part of the Redu Group made perfect operational and business sense," added MBL Solutions' outgoing managing director, Oliver Stephens.
"I'm really excited at the prospect of our team adding its years of experience in the gifting and reward sector to Redu's acute understanding of customer behaviours. Jointly, they make a very attractive proposition for the markets we work in."
Redu's former Sales and Marketing Director, Warrick Lambert, has been promoted to the role of Managing Director of the new group.