15 October 2020
Leeds agency rebrands and targets £10million turnover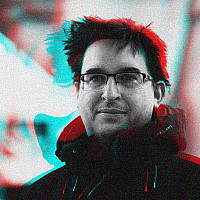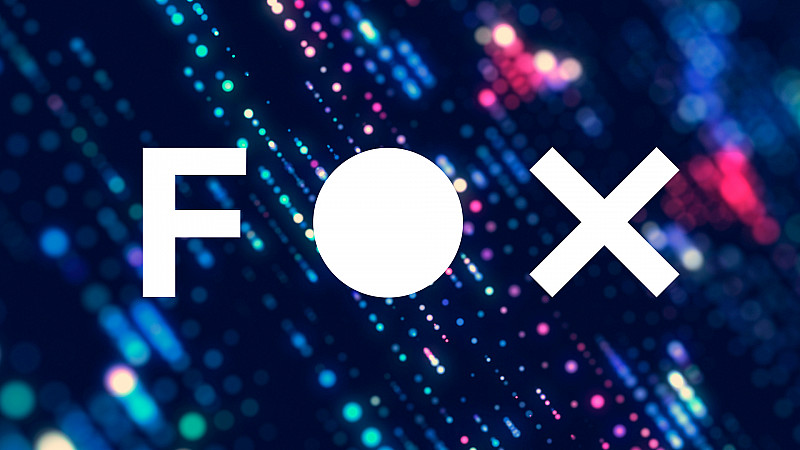 Fox Agency has launched its new brand identity as it announces that it's on track to reach a £10m turnover within the next 3 years.
The company has rebranded itself as an integrated B2B tech marketing specialist, having had recent wins from Alcatel-Lucent Enterprise,  Synapse360, BearingPoint and Learnlight.
"Just like most of the agency sector, March onwards was a real challenge but our focus on global B2B tech has meant we recovered and are now working on myriad new projects and business enquiries," said Darragh Woods, Director at Fox Agency.
"We are well into our five-year plan and with targets being met, we can stay true to our strict goal of achieving the £10m turnover mark within three years."
In June, Fox revealed 10% year-on-year growth, hitting a £1.2m turnover for the first 6 months of the year.
"Our expanded digital and content offering has enabled us to be there for our clients as their requirements changed throughout 2020. Our expertise has grown across lead-generation, content creation, video, animation and motion graphics, marketing automation, virtual events, live streams, webinars, podcast production and global B2B tech PR," added Fox Agency Director, Nelson McConnell.
"These initiatives have been pivotal in ensuring that we are perfectly positioned to meet ever-evolving client needs and keeping us right on track with our targets."
The company plans to expand operations across Europe and also enter the US market next year.