24 August 2020
Standby turn Bolton Food and Drink Festival into virtual event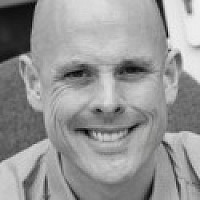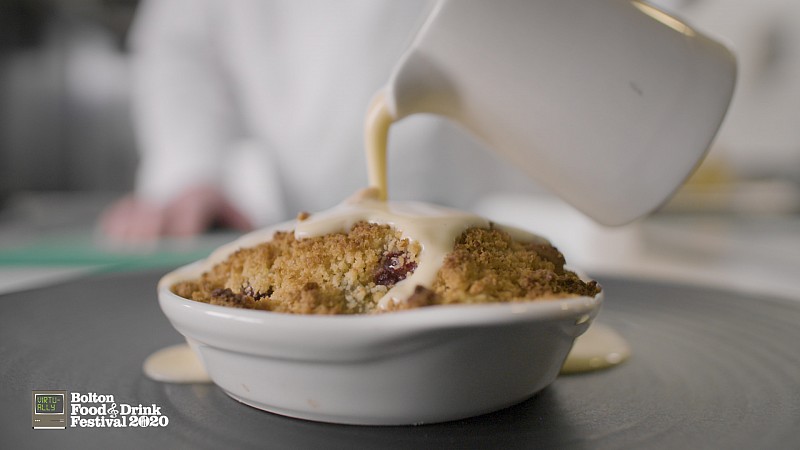 Manchester video production company Standby Productions has been appointed by Bolton Council to transform the Bolton Food and Drink Festival into a virtual event.
Standby, which is in its fourth year of collaborating with Bolton Council, has produced pre-recorded content to ensure the festival can still go ahead this year, despite the impact of Covid-19.
The fair, which takes place over the Bank Holiday weekend from 28 to 31 August, will be streamed online, with chef demonstrations and gin making masterclasses among the attractions. 
Simon Owen, managing director of Standby Productions, said: "We were over the moon to have been asked to help save this year's food and drink festival.
"The whole team was gutted when it was looking as though the event, like so many others, might not go ahead. Pre-recording the activities during the pandemic has not been without its challenges as it's meant a whole new way of doing things.
"The team's worked tirelessly to present solutions and the end result is cracking! We can't wait to see people's reactions and are so happy that Covid-19 couldn't stop this local summer tradition."