11 August 2020
New visitor website launched for NewcastleGateshead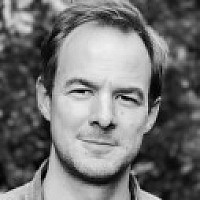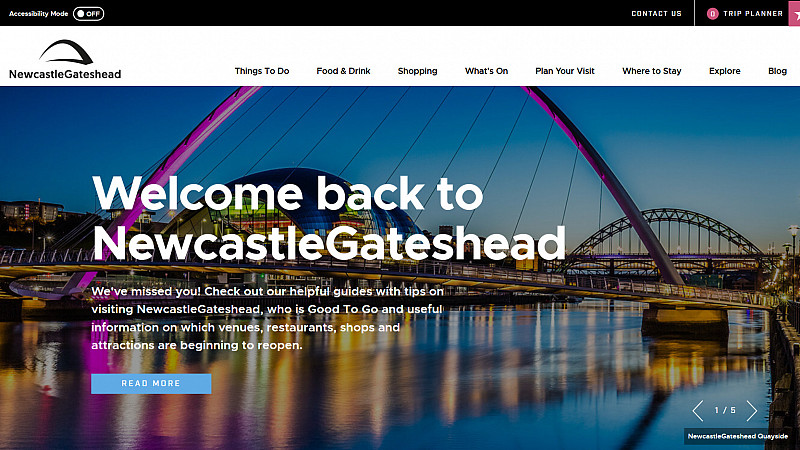 Destination marketing organisation NewcastleGateshead Initiative has launched a new visitor website for NewcastleGateshead and the wider North East.
NewcastleGateshead.com - which has had 1.5million visitors in the last year - has been rebuilt on a new platform with a refreshed design to "reflect the personality of the destination and the people of North East England".
Designed by DestinationCore, the new website features a range of new personalisation tools to help visitors find places, events, attractions, hotels, bars and restaurants tailored to their own wants and needs.
New additions include an experience finder and an improved events search function, and users can also plan every detail of their trip to NewcastleGateshead with an itinerary planner.
During the current coronavirus pandemic, the website has had the flexibility to adapt layouts and highlight businesses with the 'We're Good To Go' industry standard mark and those that are taking part in 'Eat Out To Help Out'. Users can also easily see the safety measures that businesses have put in place to ensure they are in line with current guidance.
Ian Thomas, Director of Leisure Tourism and Research at NewcastleGateshead Initiative, said: "The revamped NewcastleGateshead.com website shows off the warm and friendly personality of the destination and gives users a chance to plan all aspects of their visit.
"Due to coronavirus, we are seeing a huge rise in demand for UK staycations. Launching our new website now is great timing as we welcome visitors back to enjoy everything that NewcastleGateshead and the wider North East has to offer."
Will Wright, Managing Partner at DestinationCore, added: "The DestinationCore platform it's been built on ensures the team have a flexible and futureproof foundation on which to build. Our Insights Dashboard also ensures the team have total visibility of the impact of their efforts online."