14 July 2020
New campaign encourages Sheffield residents and businesses to 'Make Yourself at Home'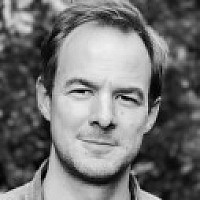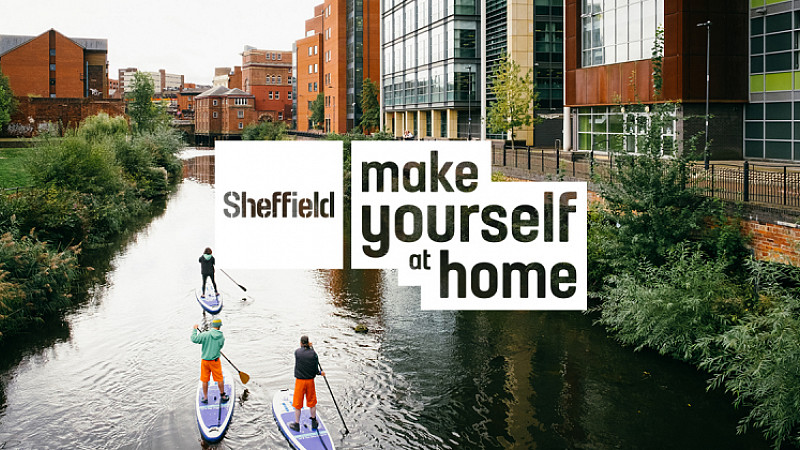 Sheffield City Council has launched a campaign to help support the businesses and communities of Sheffield.
'Make Yourself at Home' is intended to give confidence to residents and is being used to promote the city as a whole, as well as give businesses a toolkit they can use to communicate to their own customers.
The Council has consulted with private sector organisations through the city's Sheffield Business Response Group to help produce 'Make Yourself at Home'.
Councillor Julie Dore, Leader of Sheffield City Council, said: "We want to create something that the people of the city, whether independent business owners, community centre leaders, cultural creators, entrepreneurs or individual residents, can understand, get behind and use to create a pride of place for Sheffield.
"We of course need to move forwards but we must also remember this is more difficult for some groups and individuals in our society. 'Make Yourself at Home' allows us to talk to and represent people from all walks of life, which makes it distinct from other, 'Open for Business' campaigns."
An online hub has been launched on the existing Welcome to Sheffield website and will continue to grow over coming months to feature information guides, recommendations, guest articles and blogs, and general business support.
A 'Make Yourself at Home' marketing toolkit is also available for anyone to download and use to promote their own business, organisation or community as part of the campaign.