20 July 2020
Finn creates summer campaign for Swizzels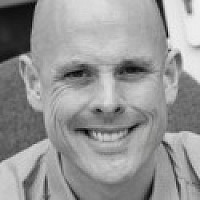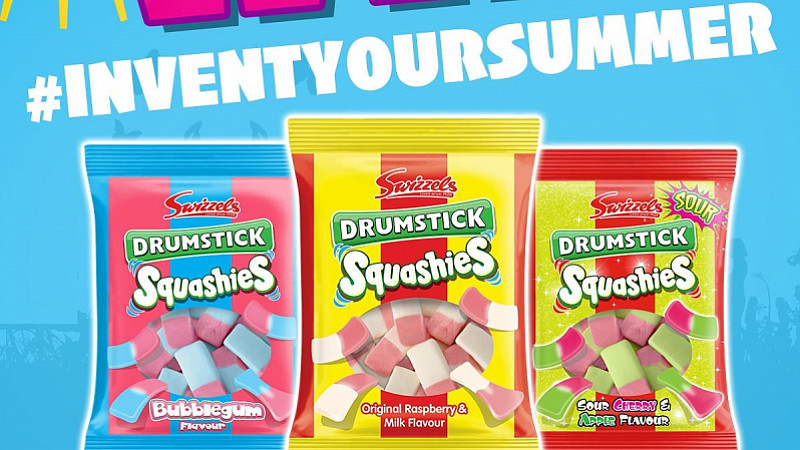 Leeds communications agency Finn has been appointed as a creative partner by confectionary manufacturer Swizzels Matlow to support its 'Invent Your Summer With Squashies' campaign.
Finn was chosen to develop the "reactive and socially focussed campaign" to "excite consumers" and assist in generating in-store support and visibility for trade customers.
This followed a competitive pitch process and work launched in July.
The campaign asks consumers to submit a photo or video showing what they are up to this summer, "encouraging sweet lovers to invent playful, joyful summer moments and experiences in their own way."
They will then be entered into a competition with the chance of winning £1,000.
Sarah-Louise Heslop, Marketing Manager for Swizzels, said: "Finn's response showed a strong understanding of the market and how Squashies can serve the current needs of our customers through a creative campaign.
"Their team were easy to work with, open and collaborative throughout the process and we look forward to working with them on our summer campaign".
Chris Weston, Finn's creative director, added: Swizzels' story of innovation and invention is an exciting one to tell. Sweets and confectionary couldn't be more relevant to consumers, as life's little pleasures have been so limited.
"This year we're all having to re-invent how we do things, including our summer. Our campaign challenges the nation to make this summer the best ever.
"Summer's not a thing you can buy... it's an attitude, a behaviour. We can make it what we want and this allowed us to use the brands' 'inventive' proposition and create a summer campaign with real relevance"
"We're encouraging sweet lovers to invent playful, joyful summer moments and experiences in their own way. Making summer matter whatever it looks like for them. It's been fantastic working with the team at Swizzels to help bring this campaign to life throughout lockdown and we look forward to launching future campaigns together."