24 June 2020
Sundae leading comms for world's biggest VR music and art festival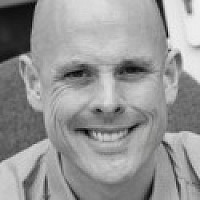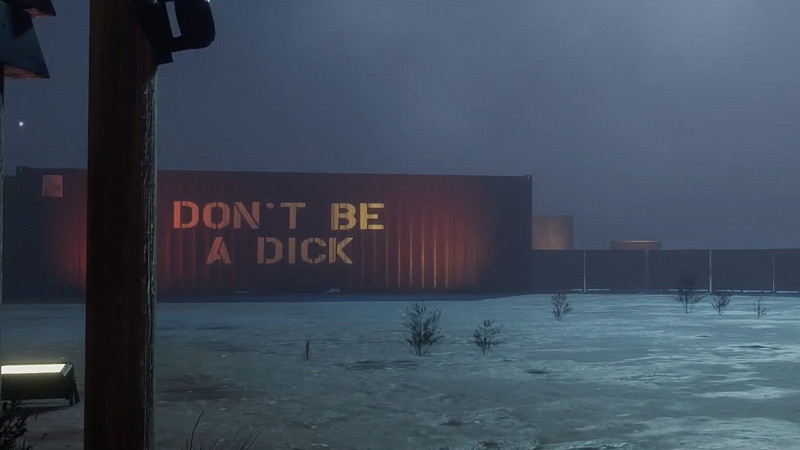 Manchester entertainment consultancy Sundae has been chosen to lead communications for Lost Horizon, the world's largest virtual reality music and art festival.
The festival, which takes place on 3rd & 4th July, is from the team behind Shangri-La at Glastonbury and will feature a line-up of global artists, in support of The Big Issue and Amnesty International UK.
There will be four stages - Freedom, Gas Tower, Nomad and SHITV - and more than 50 music acts, 100 artists, 50 film and 250 artworks.
The line-up includes Andy C, Carl Cox, Fatboy Slim, Jamie Jones, Noisia (DJ set), Peggy Gou and Seth Troxler on the Gas Tower stage, programmed by Orca Sound Project, plus A. Skillz, Alabama 3, Coldcut, Frank Turner, My Baby, My Bad Sister and Krafty Kuts on Global Local's Freedom Stage, the festival is expecting to reach a huge audience across the world.
Sundae announced Lost Horizon at the start of June.MD Fiona McGarva said: "This is a once in a lifetime, dream come true project. Lost Horizon is at the forefront of VR for music and art, creating something that has never been considered before, and setting the bar incredibly high.
"I was elated, but not surprised when the team first got in touch with the initial idea, as it is in their make up to push boundaries, whilst always thinking about the greater good before themselves. The most important outcome for us is to raise as much support as we can for both The Big Issue and Amnesty International UK."
Kaye Dunnings, creative director of Lost Horizon and Shangri-La, added: "Working with Fiona and Sundae is an absolute dream! Dealing with Shangri-La is a pretty overwhelming task - the chaotic nature of how we work and the ridiculous amount of content we have to share is a challenge that Fiona and her team have absolutely risen above.
"The communication is consistently smooth, the messaging is always so clear between us and the outside world; we feel supported and championed, respected and totally secure in every way.
"Sundae spent a lot of time getting to know us, our ethos, our vibe, how we speak, our tastes, it runs very deep, and this is why they get such incredible results.
"The way Fiona and co-manage to keep up with constant changes, working between a field in Somerset and now the virtual festival, keeping us in check and on deadline, as well as assisting us with assets and design, also needs mentioning - it's just incredible."
Founded in 2011, Sundae produces press and publicity campaigns for clients in television, film, festivals, venues and events. Clients include Everyman Cinema Group, Design Manchester, Channel 5's Milkshake!, Leopard Pictures, London Short Film Festival and Channel 4.