19 March 2020
Leeds agency launches ROI marketing platform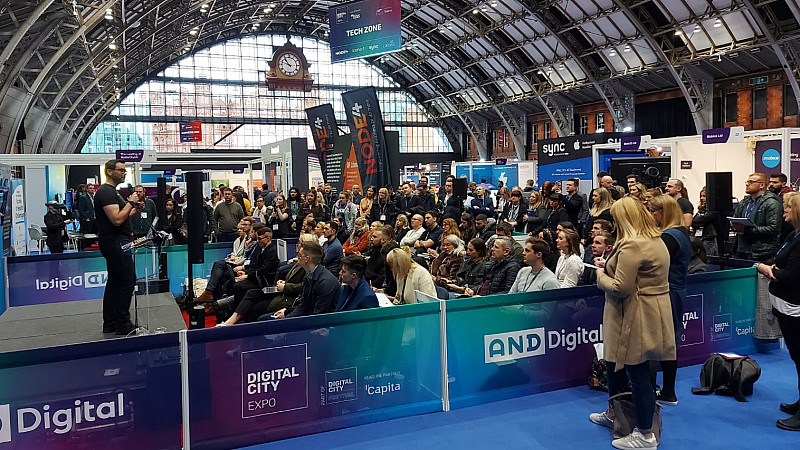 Modo25 has revealed a new platform to help businesses with marketing investment decisions.
Bosco was launched at the Digital City Expo and the Leeds agency claims it will provide insights into marketing decisions to ensure maximum ROI for clients.
"We had a great response to Bosco at the exhibition. This technology uses reinforced learning to give businesses more certainty and clarity when it comes to their marketing budget - visitors were interested to see how it could benefit them," said John Readman, Founder and CEO of Modo25.
"In a fiercely competitive online landscape, it can be difficult to know where to 'gamble' your next pound. Bosco will enable our clients to feel confident in their spending and therefore eliminate any risk."
He added that the system worked by analysing a customer's historical data from one marketing channel to predict future opportunities for growth and investment in untapped channels, all in real time.