19 December 2019
Liverpool FC signs Acronis partnership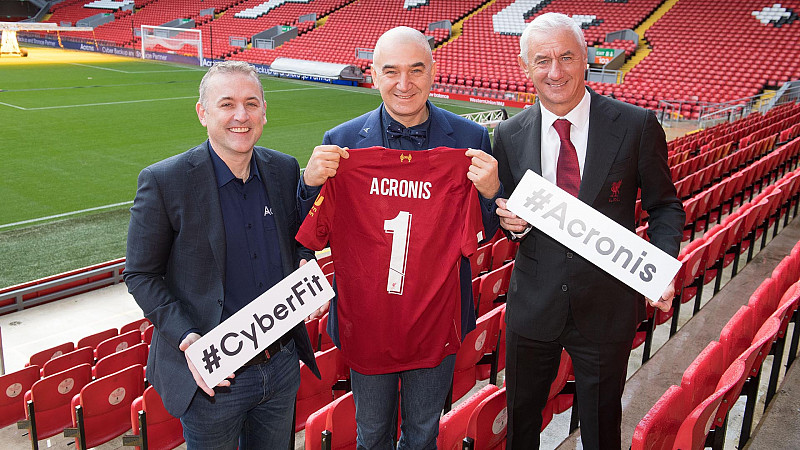 Acronis has become Liverpool's Global Cyber Backup and Storage partner.
The deal, announced this lunchtime will see the firm providing Liverpool with backup and cloud solutions for its data, applications and systems.
"We look forward to working closely with Acronis to utilise its expertise and innovation in data storage, backup and disaster recovery solutions to help us meet our modern data needs," said Senior VP of Technology and Transformation Enrico Tizzano.
"From how to best protect our valuable data assets, to how we can make the best use of the petabytes of the data we have and securely distribute it."
Liverpool FC's Chief Commercial Officer, Billy Hogan added:
"We are always looking for ways to enhance the way we store and share important files and information across the business, so we're looking forward to working with Acronis as our new Official Global Cyber Backup and Storage Partner. Our data is incredibly valuable, and safely and efficiently storing and accessing that information is critical to the way we operate as a business and a football club."
Acronis already works with Fenway Sports Group through Boston Red Sox and Roush Fenway Racing.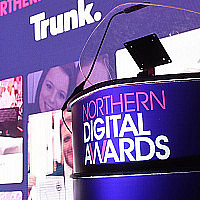 The shortlist for the Northern Digital Awards is out
The event will be held at Royal Armouries in Leeds on January 30th 2019