04 December 2019
Aubergine chosen to handle PR for One Year No Beer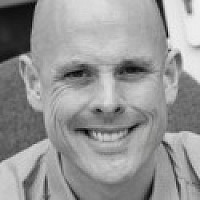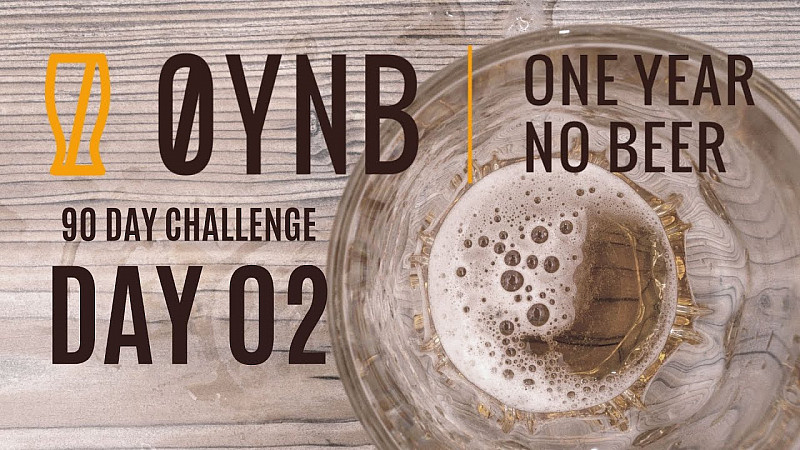 Leeds-based PR and content agency Aubergine has been chosen to handle the PR account for fast growth tech business One Year No Beer (OYNB). 
OYNB is an online toolkit to "help survive modern society alcohol-free" and has so far recruited more than 50,000 members worldwide.
Fraser Edwards, Head of Marketing for OYNB, said: "We were recommended to invite Aubergine to pitch to handle our PR and we're so glad we did. The creative media relations strategy and tactics they recommended to help us get traction over the Christmas and New Year period really stood out.
"It was clear their backgrounds in journalism meant they were able to develop editorial concepts which would resonate with the media, as well as appeal to our target audience."
Aubergine co-founder Verity Clarke added: "Aubergine specialises in food, tech and health so when OYNB invited us to pitch we were extremely excited as we could see a great fit.
"We love working with innovative businesses which provide forward-looking solutions for consumers, such as OYNB. Its modern ethos focuses on breaking down old habits and building new ones, creating a positive mindset that lets individuals take back control and make clear-sighted decisions when it comes to alcohol."
Aubergine was founded by former BBC and Channel 4 News journalist Emma Gardner and experienced PR practitioner Clarke and has a team of five consultants.