14 November 2019
Vape Dinner Lady appoints Chief Marketing Officer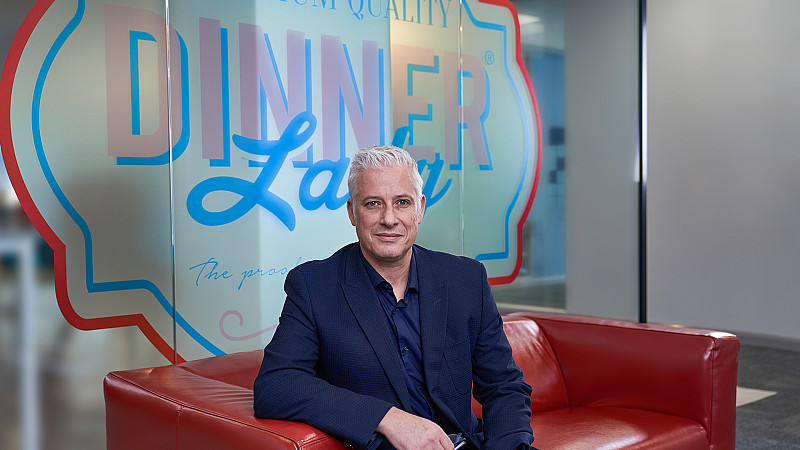 Blackburn-based Vape Dinner Lady has appointed John Taylor as its new Chief Marketing Officer.
Taylor was previously Group Brand and Marketing Director for digital retail finance business, Thinksmart.
"Vape Dinner Lady is well positioning to take advantage of the global growth opportunity presented by the nascent Vape and CBD markets," said Taylor.
"The company has invested several million pounds in developing its own operations and production capability to make the premium quality products on which it has made it name and is one and is a new emerging fast growth company in the UK.
"It's great to be joining such a successful business operating in the North West."
Vape Dinner Lady employs more than 150 people.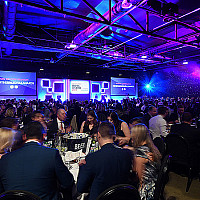 The entry deadline for the Northern Digital Awards has been extended to this Friday
The event comes to Leeds on January 30th