09 August 2019
PR agency refers itself to PRCA over claims of "astroturfing" in Manchester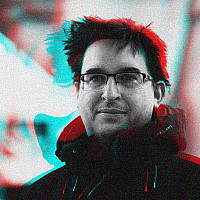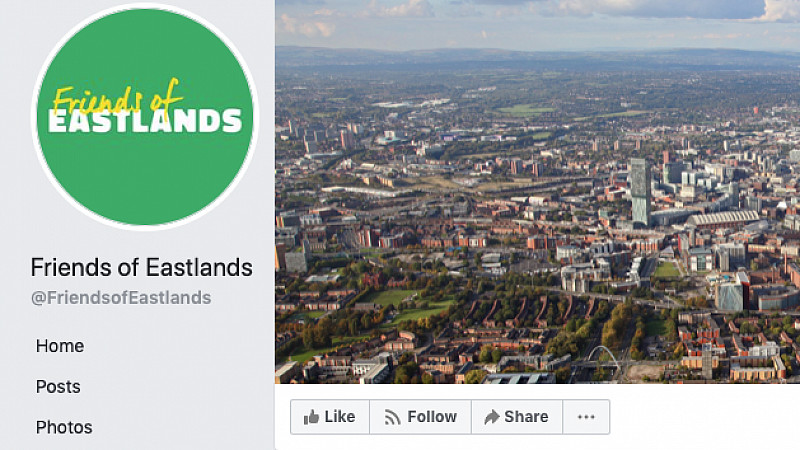 FleishmanHillard Fishburn has referred itself to the PRCA following allegations of using misleading tactics and astroturfing.
It relates to work that the agency carried out on behalf of its client, SMG Europe.
The campaign was intended to raise concerns about a proposed new concert venue in Manchester and its potential impact on SMG's Manchester Arena.
It included a leaflet which was sent from a "community group" called Friends of Eastlands. While SMG said it had been entirely transparent in its dealings, the leaflet didn't say that it had been paid for by the organisation.
At the time councillors called the leaflet campaign "outrageous and misleading".
Sir Richard Leese said it was "one of the most outrageous things he'd seen in a long, long time."
SMG Europe responded to the criticism saying that it wasn't their intention to mislead anyone and that they were "sorry" if anyone believed that it was.
Earlier today, Jim Donaldson, the agency's UK boss told PRWeek that he was confident that "process will prove that it conducted itself appropriately during the campaign, which its client stands fully behind."
In a statement this afternoon, Francis Ingham MPRCA, Director General, PRCA said:
"We welcome this decision by FleishmanHillard Fishburn to refer themselves to the PRCA Professional Practices Committee. The process is now underway and will proceed in its well-established, thorough, and timely manner."
Friends of Eastlands still exists on social media platforms, with links pointing to the survey, which is now closed. 
Astroturfing is where an organisation attempts to create an impression of widespread grassroots support. This contravenes the PRCA Professional Charter and the CAP Code.