01 July 2019
Sean Bean and Dynamo star in latest Yorkshire Tea campaign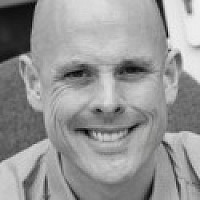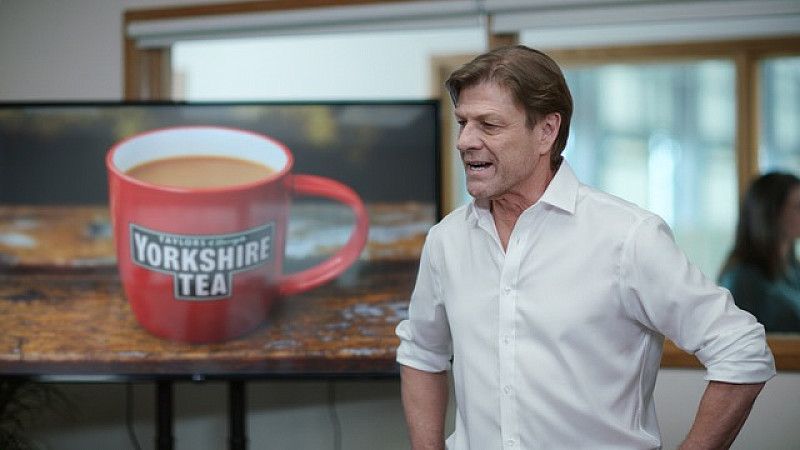 Sheffield actor Sean Bean and Bradford-born magician Dynamo star in the latest campaign for Yorkshire Tea.
The new instalment again sees Yorkshire Tea recruiting new members of staff in comical scenarios that show jobs "being done proper".
In "Induction", Bean calmly enters an office to give a simple induction session to a group of new employees but ends up bursting into a rousing speech about how they need to "do it for Yorkshire".
In "Warehouse" (below), an employee in the Yorkshire Tea warehouse shouts into the air to ask a colleague to pass down some tea. After a pause of a few seconds, world famous magician Dynamo levitates down with the tea.
The £3 million campaign, which follows on from 2017s work starring TV veteran Michael Parkinson, Olympic triathletes the Brownlee Brothers and Brit award-winning indie rockers, the Kaiser Chiefs, will launch tomorrow.
The ads were both filmed at Yorkshire Tea's warehouse and offices in Knaresborough, with employees from across the business starring alongside Yorkshire Tea's new recruits.
Ben Newbury, Senior Brand Manager at Yorkshire Tea, said: "We're chuffed to bits with these new adverts and hope everyone loves them as much as we do. Sean Bean and Dynamo are experts in their crafts and truly epitomise the art of 'doing things properly' – an ethos that is central to absolutely everything we do here at Yorkshire Tea.
"We're so pleased we could recruit them to help spread the message of properness."