10 July 2019
Good Relations North MD moves into consultancy role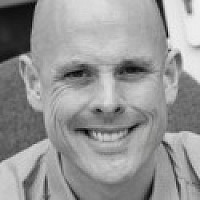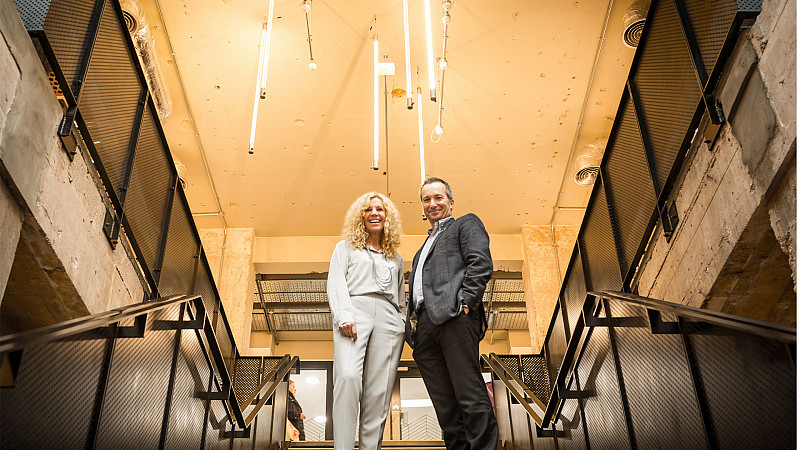 Good Relations North Managing Director Jo Leah is now working for the agency on a consultancy basis because of a difficult first year for the business.
Leah has headed up the Manchester-based agency since last October, when Good Relations Group, owned by Chime Communications, bought her Little Big Agency. However, she has subsequently stepped down to a consultancy role because there has not been "enough of a pipeline of new clients".
Prolific North understands that Good Relations had set the Manchester subsidiary a target of £20k of new business per month, which has not been met.
Richard Moss, CEO of Good Relations, told Prolific North: "Jo Leah is working with Good Relations on a consultancy basis. Good Broadcast continues to operate in the North under Josh Wheeler."
Former Markettiers Manchester general manager Josh Wheeler was also hired last August to head the Manchester-based Good Broadcast operation. Leah is the former Managing Director of the Regions for Weber Shandwick and set up the Little Big Agency in March 2017.
Good Relations North has had three client wins, including Zip World, and took on clients of the Little Big Agency, but his yet to meet the targets that were set when it was founded.