13 March 2017
Former Weber Shandwick MD starts new communications company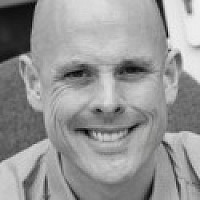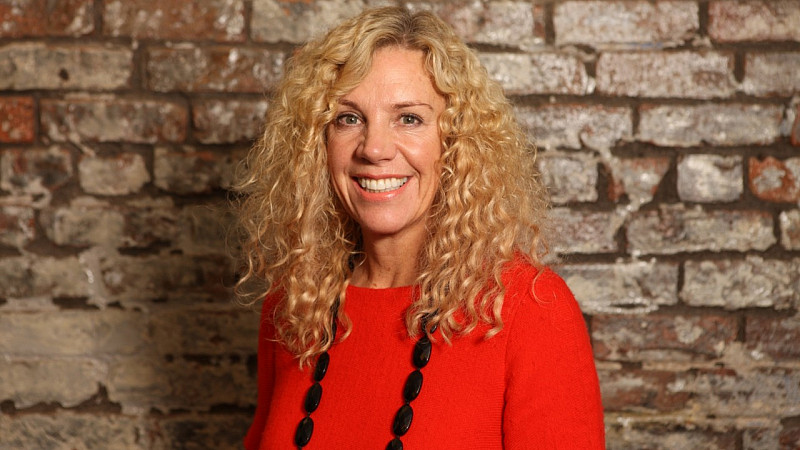 Former Weber Shandwick MD Jo Leah has launched her own communications firm, the Little Big Agency.
Leah left Weber at the start of the year after 20 years with the agency. Her new company, which will be based in Manchester City Centre, will focus on building reputations through strategic communications, consultation and activation.
Leah said "My time with Weber was done, but I wasn't! It's a great time to be a woman opening a business in my 50s with the benefit of 30 years in MD posts behind me and the experience of managing senior client relationships for over 25 years.
"I simply want to carry on working in a sector I love, in cities I love, in a country I care about and to use my skills and experience to assist brands, business leaders and their businesses to manage their reputations in an increasingly challenging environment."
Leah has already secured clients in the food and drink sector and will continue connections with academic institutions across England and Wales. There are four staff and Leah is keen to add a non-executive role.
Leah has also secured a collaboration agreement with littleBIG Marketing & PR in Melbourne, which was founded by Sally Harley 10 years ago.
Before joining Weber in 1997, Leah founded and ran her own communications company, Lawson Leah, which was bought by IPG.
Heather Blundell was confirmed as the new MD of Weber Shandwick Manchester last month.