10 May 2019
McCann Manchester wins £20million Matalan account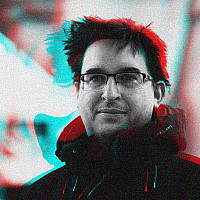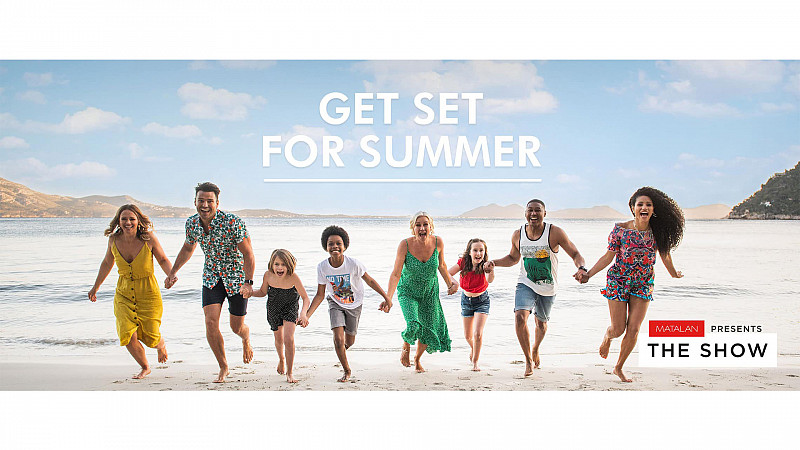 McCann Manchester has won a competitive pitch to become the strategic and creative brand agency for Matalan.
Believed to be worth in the region of £20m, the appointment is effective immediately and McCann Manchester will assume responsibility for all brand marketing.
"Matalan is a fantastic brand and a  strong success story in a competitive retail landscape. We are delighted to be appointed as Matalan's strategic and creative partner and are looking forward to helping Matalan write the next chapter of its development and growth," said Karen Buchanan, McCann Manchester CEO.
The clothing and homewares company was established in 1985 and now has more than 230 stores across the UK and sales revenues of £1bn.
"The McCann team demonstrated real depth of insight into our customers, category and company and showed how they can deliver totally seamless communication across every touch point of the customer experience," said Jeff Howarth, Director of Marketing at Matalan.