09 May 2019
Hugo Boss deal for Lancashire agency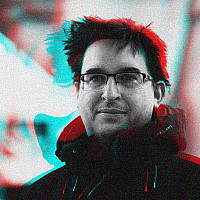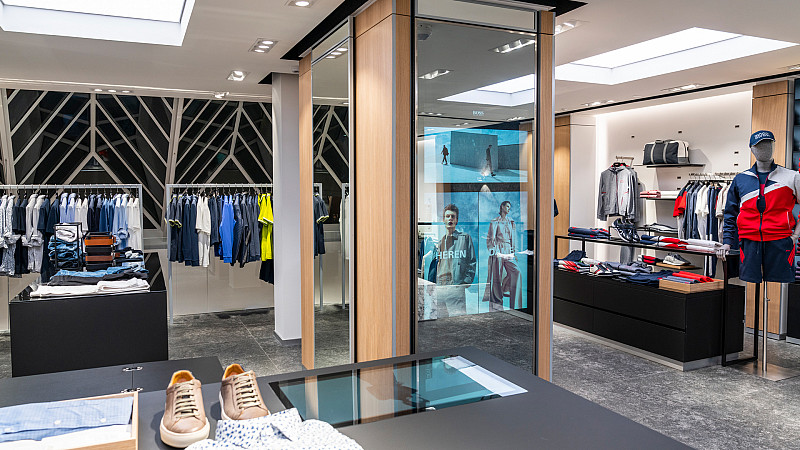 One iota is working alongside Hugo Boss, to create digital in-store experiences.
The Lancashire-based firm, which is part of the Sanderson Group, is supporting the fashion company's aim of creating "compelling brand experiences" and customer journeys.
This has begun with new store concepts featuring community spaces to increase dwell time, by adding relaxing, experiential, multi-channel elements. Digital screens have been installed throughout as focal points within the layout.
Touchscreen mirrors have also been added, as has furniture with integrated touchscreens, and a community wall to aggregate user-generated content from social media.
"As a fashion brand, we are always looking at innovative approaches to enhancing our customer experience in-store. When we first encountered One iota, we immediately saw that their extensive experience could help us expand our digital reach," explained Joe Ellis, Director Global Retail Operations.
Christian Brooks, Divisional Managing Director at Sanderson, added:
"I'm delighted to welcome yet another global brand to Sanderson and the One iota portfolio of clients, especially such a respected and recognisable name in the world of fashion as Hugo Boss. This new partnership will see the teams continue to collaborate and build digital solutions that are sympathetically designed to enhance the overall experience in-store for Boss and Hugo  customers."