13 March 2019
Propaganda brings in the dough with Roberts Bakery win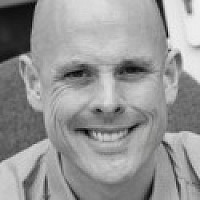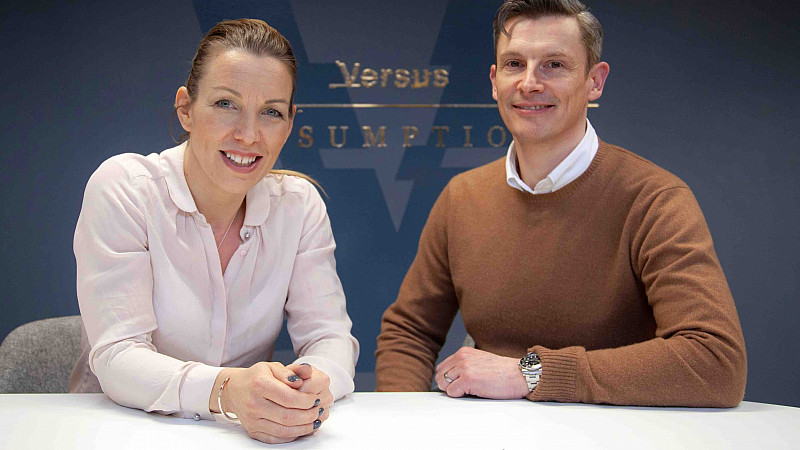 Leeds strategic and creative brand consultancy Propaganda has been appointed by Cheshire-based Roberts Bakery.
Propaganda will support Roberts in shaping new brand and product developments.
Megan Harrison, Marketing Director of Roberts Bakery, said: "The bread market has been declining for a number of years, and it's no surprise – brands have been reluctant to change, meaning there is little differentiation in product offering.
"That's something we're determined to change, by listening and responding to the opinions and needs of today's consumers, giving them the products and relevance that they truly want.
"We met a number of agencies in our search for a new partner, and Propaganda stood tall in their calibre as a disruptive brand agency, and their ability to challenge us from the off. We're confident that they will support us in reinvigorating the market and driving our brand to the next level."
Craig Harrold, Director at Propaganda, added: "We're thrilled to be working with Roberts. They have bags of ideas, ambition and attitude to take on the market. Our job is to deploy our insight-led approach and experience in supporting and translating those energies into code-breaking brand success across existing and new channels.
"Propaganda has been incredibly successful in creating and elevating challenger brands, and we look forward to continuing that success with Roberts."