11 March 2019
Brass wins six-figure brief with Slumberdown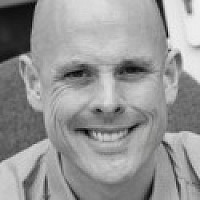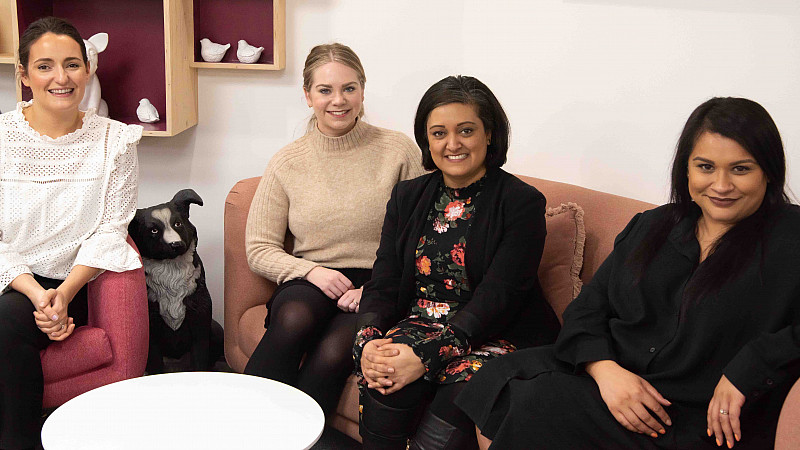 Leeds creative agency Brass has won a six-figure PR and social media brief with Mirfield-based Slumberdown.
This will be the agency's fifth consecutive year of working with the brand.
Anjna Mistry, Senior Marketing Manager at Slumberdown, said: "We are on a quiet crusade to make the nation wake up to how good their bedding can be as every body deserves better sleep. Our marketing and communication plans will be aligned in helping consumers seek better sleep.
"I am very excited to be working with Brass to deliver the PR and social campaign and the 'always on' retained programme for Slumberdown. We need to step change how consumers and retailers perceive the filled bedding market and the Brass pitch delivered a compelling and engaging brand building and tactical initiatives that will start to radically change mindsets."
Lucy Baird, Head of PR at Brass, added: "2019 has certainly started with a bang for the PR team at Brass. We're thrilled to have retained the Slumberdown account; it's a dynamic business offering a compelling retail proposition and we're looking forward to continuing to help them tell their story in 2019."