23 August 2018
Access wins UCLan competitive pitch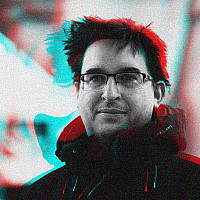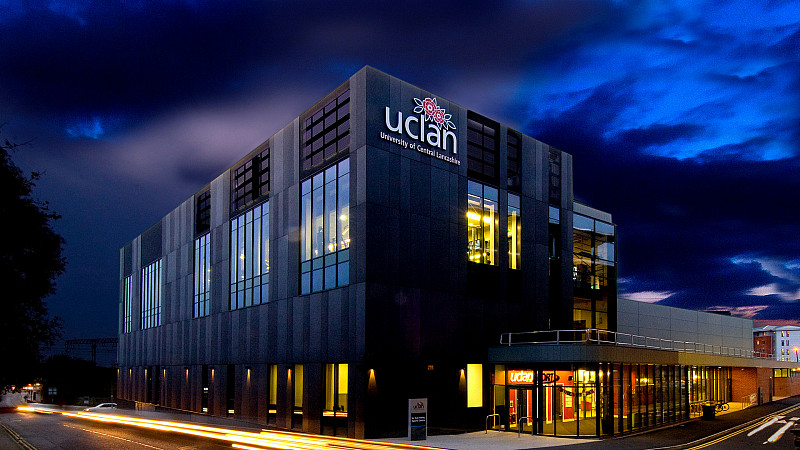 The University of Central Lancashire (UCLan) has appointed Access to handle its 2019 Undergraduate recruitment campaign.
The Manchester agency won the brief following a competitive pitch.
The campaign will launch across a range of media, including cinema, from next month.
"Access has presented us with a totally new creative concept for this year's campaign that we believe will deliver a fresh approach to attracting students whilst reinforcing our position in the marketplace and driving brand awareness," explained Ruth Connor, executive director for strategic marketing at UCLan.
"A recruitment campaign that engages with potential students is incredibly important to the University. Access has developed meaningful and engaging messaging that will work effectively across all touchpoints."
Media is being managed by Mediacom.
"Together with UCLan's marketing team we will be taking a totally new approach to talking to prospective students to engender a more emotional connection with the university," added Simon Landi, managing director of Access.
"The new concept puts the target audience's needs at the heart of the campaign and it has researched better than any work I have ever been involved in – and with 20 years in the business that's saying something!"