01 June 2022
Gravity Media opens a new 3,000 sq ft production centre in Manchester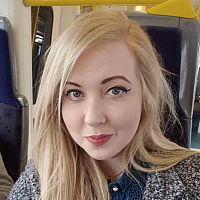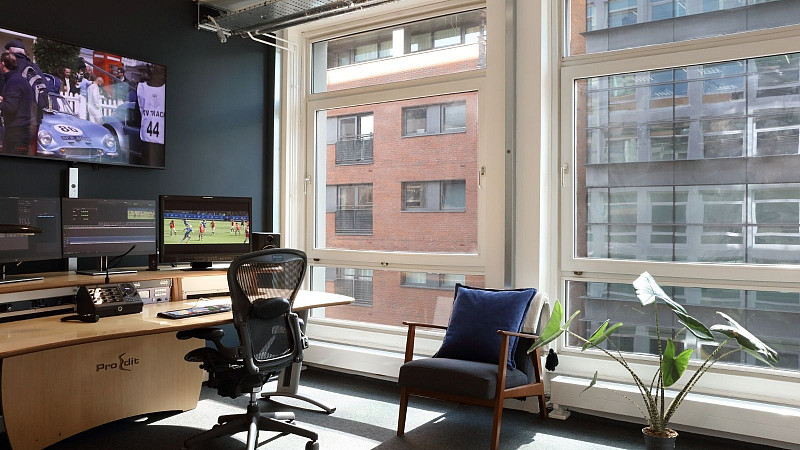 Broadcast and production services provider Gravity Media has opened a new 3,000 sq ft production centre in Manchester as part of its on-going expansion plans.
The new location, situated on the fourth floor of the ABC Buildings, adds to its existing production centres across London, Sydney, Melbourne and San Francisco. Gravity Media's former Manchester office was based at Universal Square.
The company said the new centre will support its expansion across broadcast and post-production markets, offer the ability to tap into creative opportunities outside of London and tap into talent from surrounding universities.
Gravity Media recently worked on helping to relocate and set up the five-camera studio for BBC Studios, in collaboration with VERSA Studios, to set up the broadcast of BBC Morning Live as the show relocated to Manchester.
ABC Buildings is home to a number of well-known names in the production and broadcast world including VERSA studios, BBC, The Farm, Sony, Quay Street Productions and LS Productions. By working in close proximity to VERSA Studios, Gravity Media plans to continue its partnership to supply equipment, integrate systems and provide engineering support.
Ed Tischler, Gravity Media - MD, EMEA, said: "The expansion into a brand new, cutting-edge production centre is a big moment for Gravity Media. We are immensely proud of the team and the business and are excited about what the space can offer our clients."
Frank Callaghan, Gravity Media - Director of Production and Content, added: "This is a really exciting moment for our Manchester operation. Since we opened our original premises in the North, we've worked on some great projects including the 2019 Women's World Cup for the BBC, as well as forging close relationships with the likes of Manchester City and Everton football clubs. Moving into the heart of the city is the next step of that journey, and we look forward to offering the region a state-of-the-art facility to come and work from and be a part of."
"We're delighted to join the historic base of Quay Street and the vibrant media community developing there," added Nick Symes, Gravity Media - Director of Technology.