26 January 2022
BBC's Morning Live to relocate to Manchester with 'northern powerhouse of women'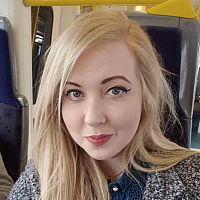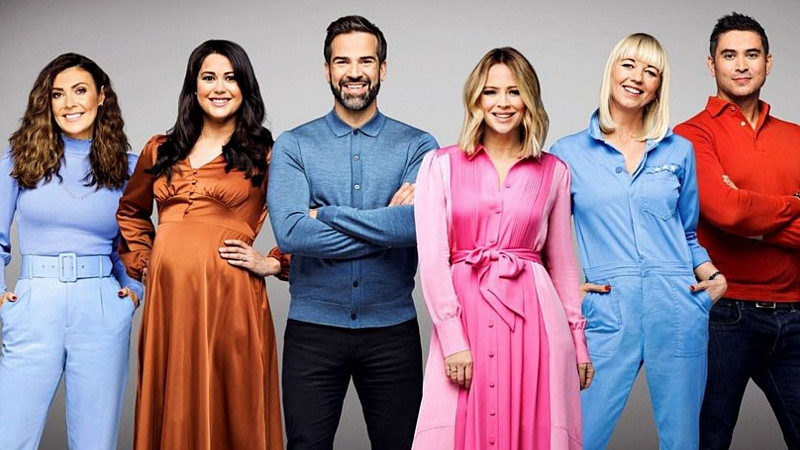 The BBC has announced its daytime show Morning Live will be broadcast from its new home at ABC Buildings in Manchester city centre.
Sam Quek, Kimberley Walsh and Sara Cox will join Kym Marsh as permanent members of the Morning Live presenting line up, with its first broadcast from the new Manchester location on Monday 21 February at 9.15am. 
The relocation of Morning Live was revealed last year as part of the BBC's Across the UK plans in a bid to ensure the BBC reflects and serves communities across the country. 
The move means that BBC One will become the only major TV channel to broadcast four hours of live TV every weekday morning from the North West, with Morning Live following BBC Breakfast based at MediaCity in Salford.
The new line-up will present the show daily in alternating pairings with Kym Marsh continuing to share co-hosting duties with Gethin Jones, while Rav Wilding will also remain a regular face on the show.
Carla-Maria Lawson, BBC's Head of Daytime and Early Peak said: "Telling stories that authentically reflect the concerns and interests of viewers from across the whole of the UK has played a huge part in the incredible success of Morning Live and the move to our new home in Manchester will give us scope to give voice to an even wider range of communities."
Sam Quek added: "I'm excited as we'll be four female presenters who all hail from the North West. It's like a northern powerhouse of women on TV every weekday morning! I'm from The Wirral and I'm so pleased that the move means we'll be able to travel to not only Manchester, but other places like Liverpool and Leeds. We'll be able to bring viewers a feeling for what's going on around the UK."
The show is broadcast live on weekdays from Monday to Friday on BBC One Daytime at 9.15am.