24 June 2022
Gaydio partners with UK's 4 main Prides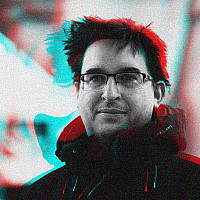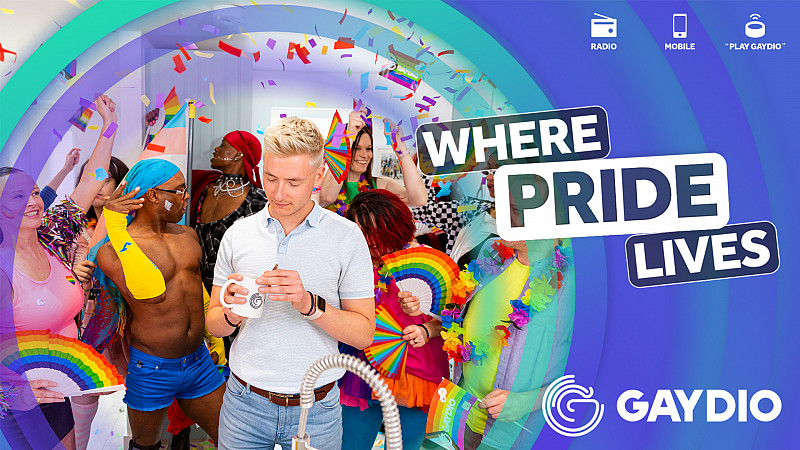 Gaydio is the only media organisation to partner with Pride events in London, Manchester, Birmingham and Brighton.
The Manchester-based radio station will support each organisation with campaigns aimed at increasing its presence in the LGBTQ+ community as well as maximising fundraising efforts. 
"Gaydio is 'Where Pride Lives' so we are to be able to have partnered with the four main prides for the first time this year," said Kriss Herbert, Network Content Manager for Gaydio.
"You'll hear all the sizzle, sparkle and energy that Pride Festivals create whenever you tune in, wherever in the world you're listening. We'll bring you the sights and sounds of Pride live from the festivals when we chat to the real people soaking up the fun and the atmosphere... just say "play Gaydio". 
The season will kick off with Pride in London, celebrating 50 years since the first Pride took place in the UK. Then, in Brighton, there will be the Gaydio Dance Ten.
At Manchester Pride, Gaydio will be an official sponsor for the MancUnity Stage, featuring a host of takeovers co-designed with some of Manchester's promoters and DJs to highlight the best queer talent that Manchester has to offer. 
Finally Birmingham Pride returns for 2022 with Gaydio as a headline partner for its Dance Arena across the weekend, featuring a line up of some of the biggest names in UK Garage on the Saturday and a takeover by HE.SHE.THEY. -  a record label who are all about giving those who push boundaries a platform, inclusive of everyone. 
Gaydio first aired in Manchester in 2006, which is where the organisation is based. It continues to grow in the south, following the launch of a sister FM service complimenting existing DAB coverage in Brighton.