04 November 2021
Kellogg's former Senior Brand Manager joins Manchester agency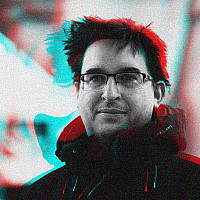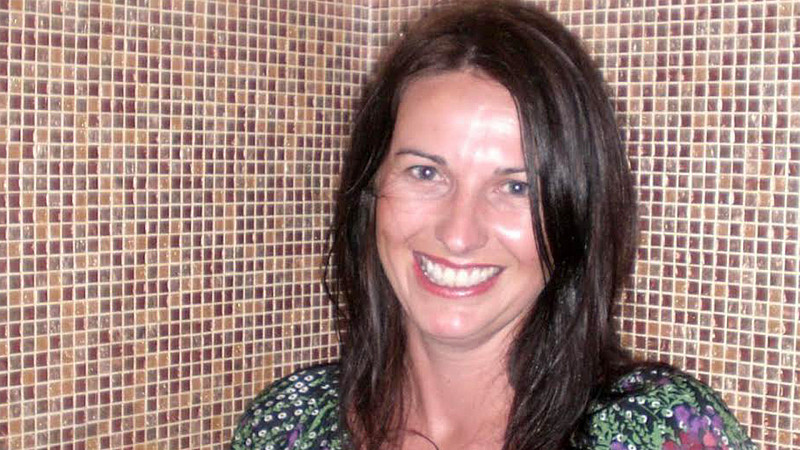 Manchester agency, Anything, has appointed Leanda Falcon as its new Client Services Director.
Anything is led by Mark Holt and Jono Brain, who've both previously worked with Falcon at Reading Room at LOVE.
Since that time, she's been Senior Brand Manager EMEA at Kellogg's, Global Digital Marketing Manager at Quorn and Client Services at The Brave New Now in Amsterdam.
"We've worked with Leanda in a number of previous agencies and we know how important she will be in the next phase of Anything's expansion," said Holt.
"She makes the complex simple, something we have always valued and wants the best solution for client's problems. During the pandemic we've supported our clients and won some new ones. Leanda's expertise in strategy, client relations and digital project management will be integral to setting us apart from other creative digital agencies."
Her role at Anything will be to shape its future expansion by growing its client base.
"Mark and Jono are work colleagues and friends who I've worked with on a number of global digital brand projects over the years from Sony PlayStation to Nike to Quorn," explained Falcon.
"We work well together, sharing the same mission of demystifying the jargon around technology to create bespoke solutions that exceed clients expectations. It's great to be actually running an agency with the guys where we can really excel in our industry. I look forward to building the team and to making Anything an even bigger success story."