02 November 2021
Republic of Media parent company sees rise in turnover and profits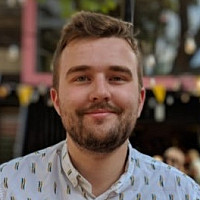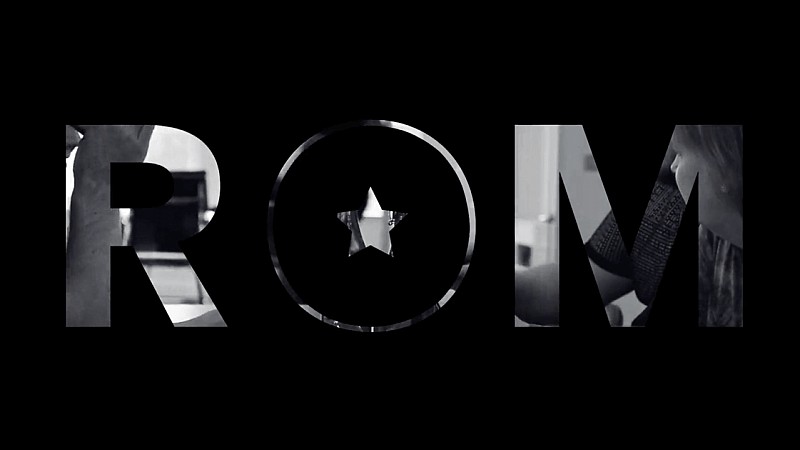 Freethinking Group, the holding company wholly owning media agency Republic of Media, has seen its turnover and pre-tax profits jump.
In the 12 months leading up to the end of March 2021, the organisation achieved a turnover of £84.7 million, up from £73.9 million the year before - while increasing pre-tax profits from £1.5 million to £2.2 million, growth of 40%.
The Freethinking Group was created in 2019 to support the further growth of Republic of Media.
The organisation has had bet365 as a key client since its launch, and has also supported brands including Park Christmas Savings and ScotRail.
A company statement said: "Turnover increased by over 14.5% on the prior year, primarily due to an increase in Republic of Media's key client activity but also due to strong growth across other group companies.
"Group revenues also increased by over 14.5%, delivered as a consequence of maintenance of overall margin during what was predicated to be an unpredictable trading period.
"Previously, the board had identified that we had a significant percentage of total income being generated from one client, and this reliance carried a degree of risk.
"The aim of the directors is to gradually reduce this by continuing to augment the core offering through product diversification, whilst retaining and growing the existing client base."