08 February 2019
Republic of Media wins competitive pitch for ScotRail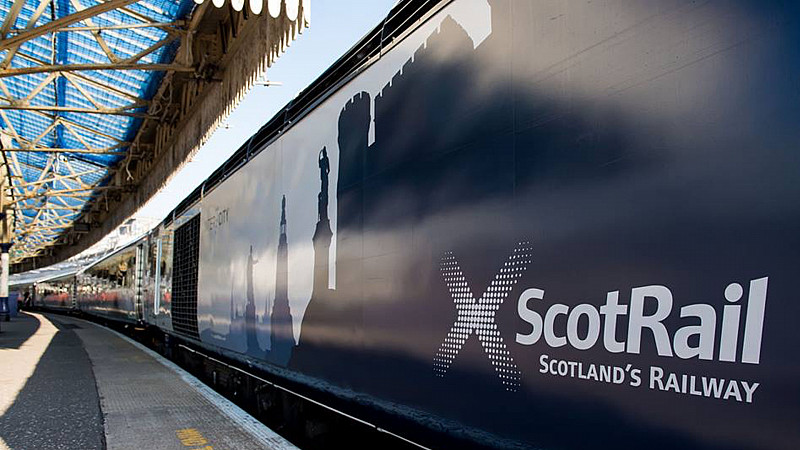 Republic of Media has been awarded the media planning account for ScotRail.
The agency, which has offices in Manchester and Edinburgh, won a competitive pitch process against the incumbent, MediaCom Edinburgh, and Frame Media.
"We are thrilled to have appointed Republic of Media as our media-buying and planning agency. We are looking forward to working with them and are confident they will work with us to deliver an exciting story for our customers," said Annabel Leckenby, ScotRail's Head of Sales & Marketing.
After a period of transition, the Republic of Media is expected to start working on the account from this spring.
"We're delighted to be appointed as ScotRail's media partner and look forward to working with Annabel and her team, as well the other agency partners, to help deliver the fantastic Scotrail products," added Simon Crunden, Managing Director at Republic of Media.
Register now for the Marketing Show North
The two-day expo returns to Event City in Manchester on February 27th and 28th 2019