04 November 2021
McCann Manchester creates Real Moments, Real Magic for Matalan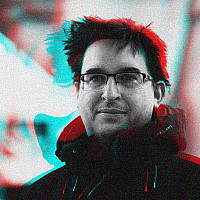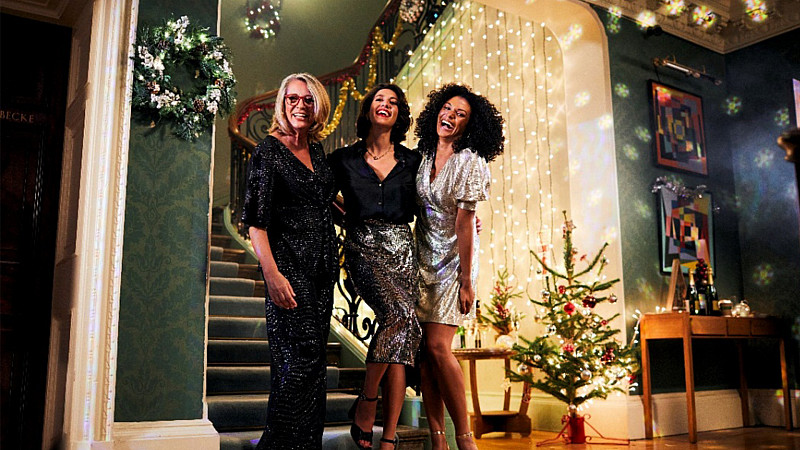 Matalan has revealed its new Christmas campaign today, which will run across TV, VOD and social.
Created by McCann Manchester, "Real Moments, Real Magic" will feature people sharing their Christmas celebrations and why they're special to them.
"We know just how much people missed being together last year, whether that be with extended family and neighbours or not being able to make impulsive plans, some of that Christmas magic was lost. We wanted this year's campaign to be a celebration of those magic moments that make Christmas, Christmas!" explained Jeff Howarth, Omnichannel Marketing Director at Matalan.
"Christmas doesn't have to be perfect, and we all know there is no such thing. It's those family traditions and the intimate and spontaneous moments that really create the magic. We really think this campaign has captured this perfectly."
The campaign will launch tonight with a 30second spot during the Pride of Britain Awards on ITV.
"This spot has everything Christmas - tinsel, disco balls, party lights, dinosaurs, gold sequins, but most importantly people at its heart whose Christmas narrative encapsulates the true spirt of Christmas," said Imogen Tazzyman, Executive Creative Director at McCann Manchester.