14 September 2021
WeWork becomes Official Workplace Partner of Manchester City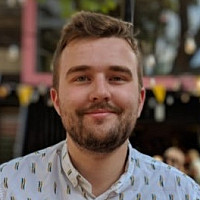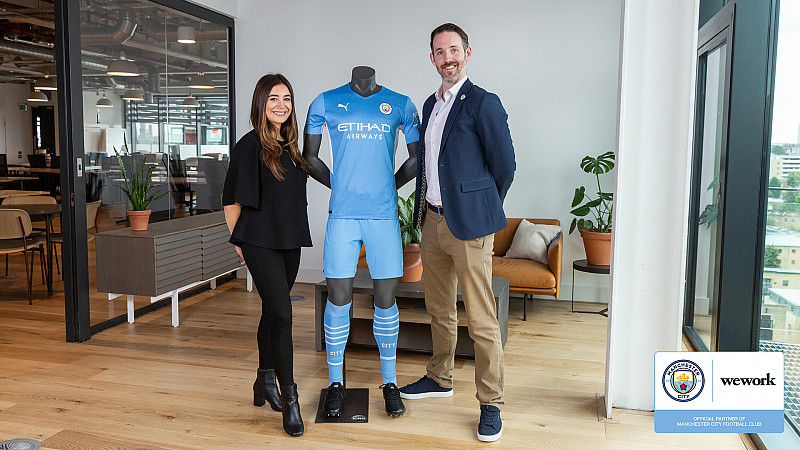 Manchester City and its sister club in the USA have struck up a new partnership with workspace provider WeWork.
WeWork, which was founded in 2010, will become the Official Workplace Partner of the Manchester club, and New York City FC's Official Partner. As part of the deal, City staff in the UK and Singapore will be provided with new collaborative workspaces, while New York City FC employees will be given WeWork All Access passes.
This marks the first partnership of its kind within the world of sport for WeWork, which has locations individuals and companies can rent, around the world - including four in Manchester.
Stephan Cieplik, Senior Vice President of Global Partnerships Sales at City Football Group, said: "We are delighted to welcome WeWork as a new partner of Manchester City and New York City FC. As part of an organisation operating globally, it is important we provide access to high-quality, flexible facilities for our staff to help us harness innovation, collaboration and drive success.
"The team at WeWork has impressed us with their commitment to our shared values, solutions and facilities and we look forward to working with them throughout the partnership."
Other partners Manchester City has engaged include its Online Marketplace Partner in the Middle East Noon.com, Official UK Beer Partner Heineken, and Official Insurance Partner in the UAE Zurich.
Roger Solé, Chief Marketing Officer of WeWork, added: "As global organisations with shared values of innovation and collaboration, we're really excited to become an official partner of Manchester City and New York City FC. Our goal at WeWork is to inspire and enable teams to work together in more flexible and collaborative ways through our intentionally designed spaces in top markets around the world.
"It is great to see the two Clubs recognise how WeWork can provide the right workspace to foster their innovative culture and we look forward to seeing their teams thrive as part of the WeWork community."