12 April 2021
eCommerce platform named Manchester City's Official Online Marketplace Partner in the Middle East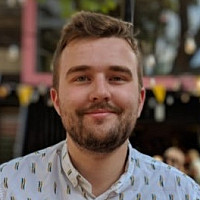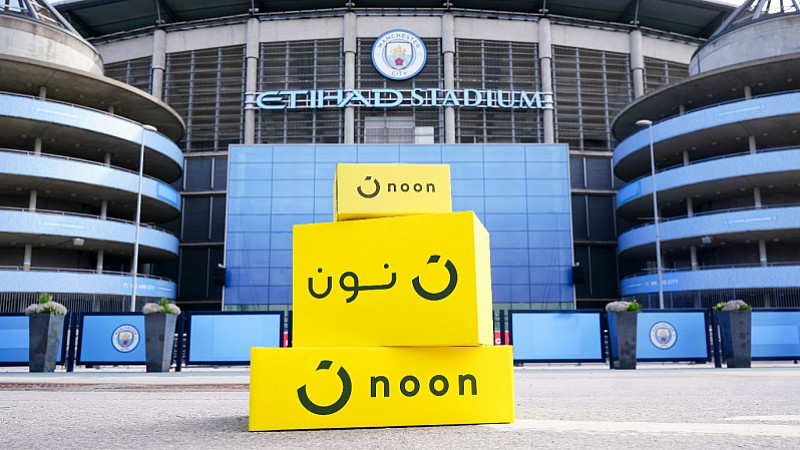 Manchester City and Noon.com have signed a regional partnership which will see the eCommerce platform become Online Marketplace Partner in the Middle East and help the club reach new fans in the region.
Noon, which describes itself as an "ecosystem" of products and services for digital-first consumers, is a Saudi Arabian company headquartered in Riyadh and is now one of the region's leading online shopping destinations for products ranging from groceries and cosmetics to electronics and toys.
Its brands include Noon.com, noon Daily and NowNow. The football club and Noon will collaborate to provide a number of experiences to engage directly with fans, customers and businesses in the Middle East. Noon will also benefit from the use of matchday and digital assets.
Stephan Cieplik, Senior VP of Global Partnerships Sales at City Football Group, said: "We are delighted to launch this new partnership with noon.com today. The team has impressed us with their ambition, innovation, and passion for the local communities and businesses they serve in the Middle East.
"The Club has a passionate and engaged fanbase in the region and we're pleased that noon.com will be joining us as we continue on this journey. We look forward to working together throughout the partnership to provide experiences and activations to engage with new audiences in the region."
Ali Kafil-Hussain, Chief of Staff at Noon.com, added: "One of the founding goals of noon.com was born to deliver exceptional experiences to support regional entrepreneurs and delight customers, giving our people a local digital champion to be proud of and support.
"We believe in redefining the norms of the industry, and through our platform, we have created a thriving ecosystem that supports our homegrown talents and gives all enterprises, no matter their size, a level playing field and a chance to compete better in their own market.
"This partnership with Manchester City, is a proud moment for noon. We will work together to further amplify experiences for our customers and sellers, creating meaningful moments and even bigger wins for our communities. This is a vote of confidence not just in our platform but in our sellers, customers, and team. I'm excited to see this partnership grow."