16 June 2021
Housebuilder hands media planning account to Space & Time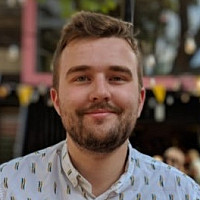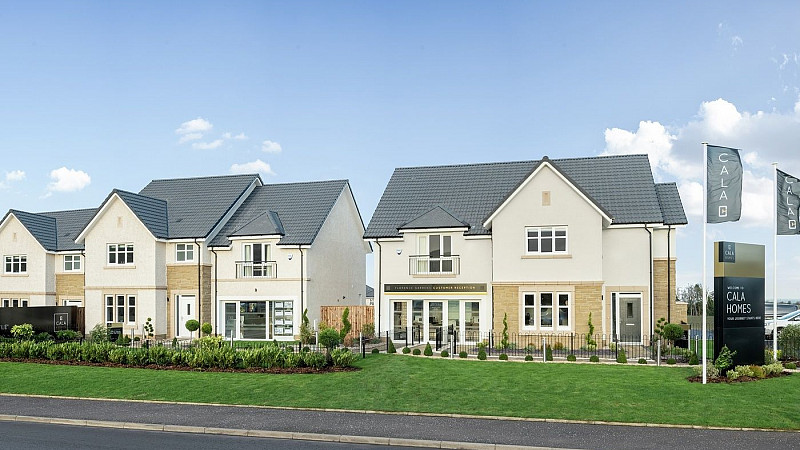 Space & Time has extended its long-running partnership with CALA Group after being handed the housebuilder's media planning and buying brief.
The housebuilder, which is the overarching brand for Legal & General Homes, has consolidated its media account with the agency, which has offices in Manchester, London, Edinburgh, Reigate and Bournemouth.
In February 2020, Space & Time expanded its presence in Manchester with the creation of a new programmatic department in the city.
The media agency has worked with CALA Group for more than 20 years, but successfully pitched for the account in a competitive process. It will be tasked with raising awareness of the CALA Group and Legal & General Homes brands in an increasingly digital landscape.
Chris Jones, Managing Partner at Space & Time, said: "Our relationship with CALA spans more than twenty years, but we didn't assume for a second that this shared heritage was enough to retain the business.
"The relationship has endured because we have demonstrated relevance and innovation throughout, and I really enjoyed the opportunity to show the team at CALA what plans we have for our future years together."
Allan Walker, Director of Sales and Transformation at CALA Group, added: "We're excited to continue to work with our trusted partners at Space & Time, who have demonstrated their commitment to data-driven best practice in the marketing of new homes."