19 February 2020
Space & Time opens Manchester programmatic department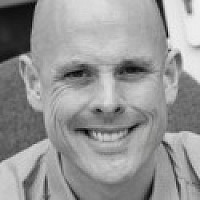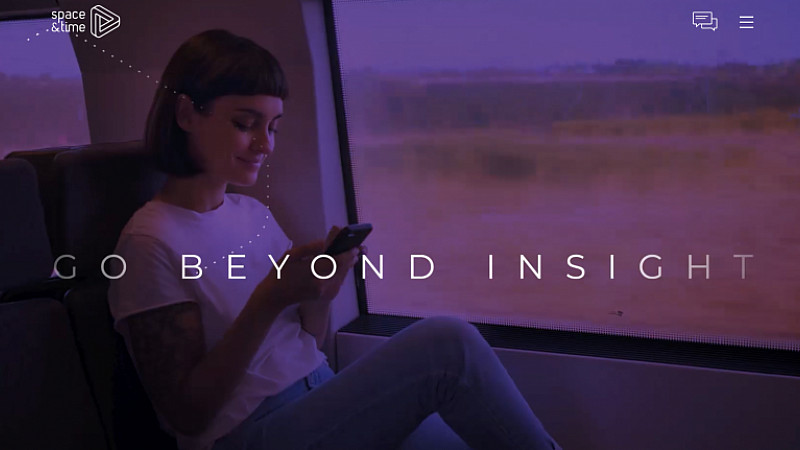 Media independent Space & Time has opened a programmatic department in Manchester.
The internal specialist digital team will use technology and audience insights to plan, buy and deliver display campaigns more efficiently. Space & Time has had a programmatic department in London since 2017. 
Programmatic Manager Eliette Cremer is heading up the northern trade desk at Exchange Quay.
She said: "Manchester is not only a friendly place but also a fast moving-region, hence I am delighted Space & Time gave me this opportunity. We built a first-rate programmatic service in London over the last few years, and Manchester is looking likely to follow a similar path."
Managing Partner Ed Hill added: "This move is testament to our commitment to truly integrated media planning. The agency's custom of distributing our experts around the regions means that clients handled from Manchester have routine face-to-face access to our search, social and now display experts.
"Crucially for us it also means our channel specialists can truly understand our clients' offering and so go beyond the more siloed approach that other models offer."
Space & Time Media was established in 2000 and is an independent media agency with offices in London, Manchester, Edinburgh, Surrey and Bournemouth. 
Initially the programmatic department in Manchester has two members of staff but there are plans to grow the team.