About Space & Time
Welcome to Space & Time Media. An independent media agency.
With expertise spanning PPC, Social Media, SEO, Programmatic, Content and Traditional Media and with exceptional client service, we put you first, unreservedly.
We go beyond the expected, beyond the ordinary, beyond the brief.
We call it media & beyond.
Meet the Team: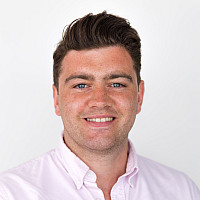 Chris Jones
Managing Partner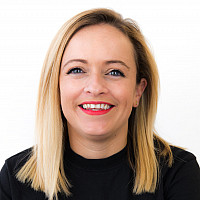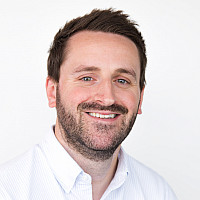 Steve Harrington
Managing Partner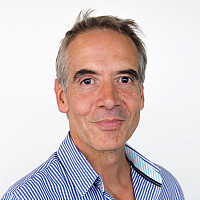 Justin Stracey
Managing Partner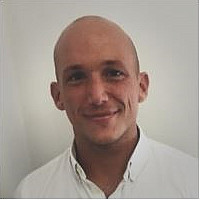 Andy Griffiths
Associate Director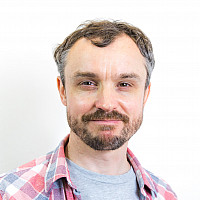 Keith Benzie
Associate Director Client Services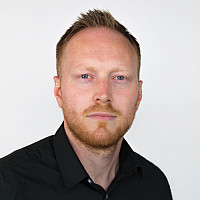 Tom Carter
Associate Director Insights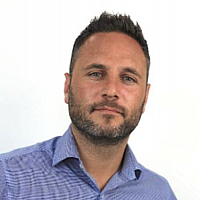 Nick Beckingham
Associate Director Digital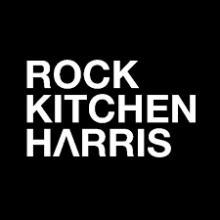 RKH have worked with Space & Time for over 15 years and we can't fault them. I can't think of another agency with their breadth of knowledge and experience within the sector and to a person, they are pleasant and good to work with.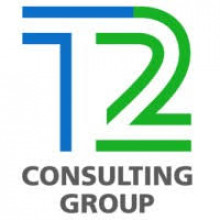 An outstanding and delightful company to work with. First class customer service and an industry knowledge and delivery that ensures my business can do the same for my clients.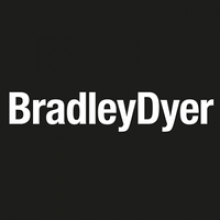 I have had the pleasure of working with Space & Time for many years, across a range of clients, in different market sectors. They have always demonstrated an exceptional understanding of both the clients commercial and strategic needs, together with a keen insight on the broader media landscape. They work very well as part of the team, ensuring we are able to work collaboratively to deliver the best possible results.