29 September 2020
I-COM launches second year of Unblocktober for drainage company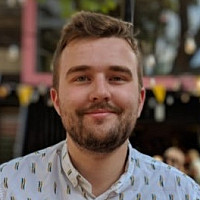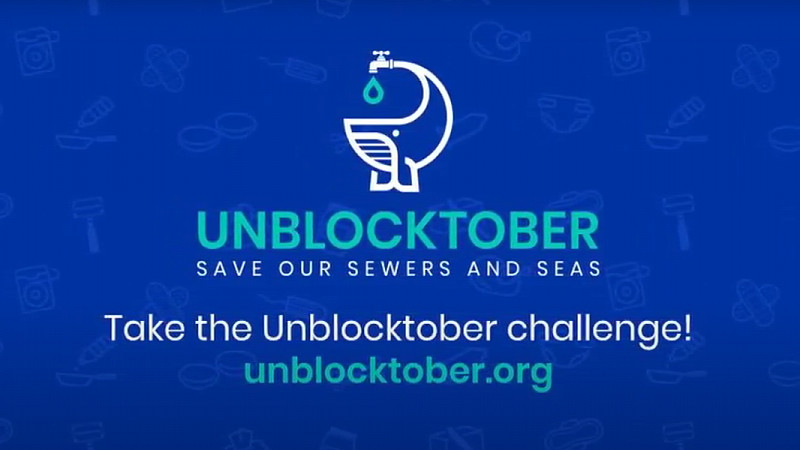 Manchester's I-COM has relaunched the environmental campaign Unblocktober - an awareness month aimed at protecting our sewers and seas - for Lanes Group.
The national drainage provider saw success with the campaign in 2019, and the work received a nomination at last year's Digital City Awards.
The Unblocktober campaign is asking individuals and businesses to stop flushing 16 items - including tampons, condoms and food - down drains for all of October. Other items not to be dropped into drains include fat, oils and grease, and wet wipes.
It's intended to raise public awareness and reverse the environmental impact of fatbergs and plastic pollution.
In 2019, at least 4,500 people took part in the challenge. More than 50 prominent organisations officially partnered with the campaign - including leading utility companies, the Environment Agency, Water UK, and the Marine Conservation Society - boosting engagement to reach to over 1.5 million people online.
Graham Allchurch, head of digital marketing at I-COM, said: "Unblocktober has become something of a flagship campaign for I-COM and one that we are extremely proud to work on. The whole company has been involved in its success, and its reach has extended well beyond the day-to-day Unblocktober team to the rest of the business and their own personal networks. It's a project we're all passionate about and we're looking forward to an even bigger year this year."
Naomi Wright, campaign coordinator at Lanes Group and Unblocktober, said: "We were thrilled with the results of Unblocktober when I-COM helped us launch it last year, which is why we've returned in 2020 with the aim of reaching even more people this time around. 
"Due to the current climate, highlighting the negative environmental impact of single-use plastic has never been more important. With disposable masks becoming part of everyday life, and simple things like coffee shops being unable to accept reusable cups, it's crucial that businesses and individuals do whatever they can to reduce their impact on the environment. 
"The beauty of Unblocktober is its simplicity - avoid putting certain damaging substances down your drains for just 31 days. We're confident more people will join us in coming together to fight fatbergs and plastic pollution at a time when change is sorely needed."