23 July 2019
Applications are still open for the Northern Growth Forum in November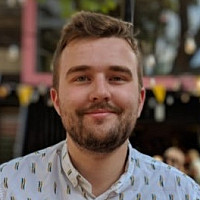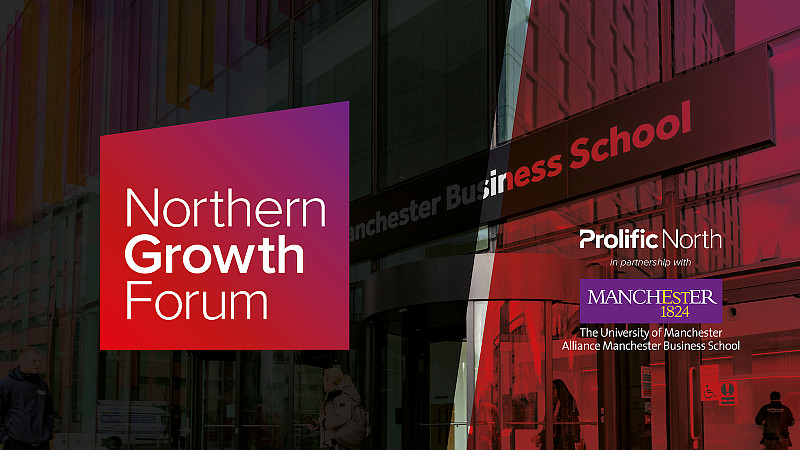 Applications are still being welcomed for potential attendees at the exclusive half-day Northern Growth Forum, taking place in association with Alliance Manchester Business School.
Held on November 21st at AMBS's recently refurbished Booth Street Location, the Northern Growth Forum will bring together business leaders, founders, directors and CEOs to discuss growth - a central topic to so many professionals. 
It will be held throughout the morning, comprising six roundtable discussions and speeches from a regional and a national figure - providing the opportunity to learn and network, as well as share one's own expertise. There will be a complimentary breakfast and lunch, and attendees will have the opportunity to sit on two of the day's six roundtables.
Each roundtable is currently available for sponsorship - their titles being Financing the North; Innovating through Tech; Communicating to the market; Recruitment, Retention & Apprenticeships; Health & wellbeing in the workplace; and Leadership & Culture.
Visit the event page for the Northern Growth Forum to explore the roundtable topics in more detail, see the layout of the day, and register your interest in joining us at the half-day event by filling in our dedicated form.
After all of the roundtables has finished, the event will end with a lunch and panel discussion, aimed at tying together the most salient points of each one.
As the region generates but also adapts to rapid growth, this event will serve as an unmissable chance to pool knowledge and create fruitful connections. There, decisionmakers and leading professionals will debate discuss the most important issues facing their organisations in 2019.
Submissions are still open to attend the event - simply fill out the form on the event page.