23 November 2020
Zút duo "excited" about future after buying out founders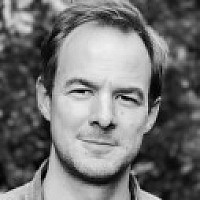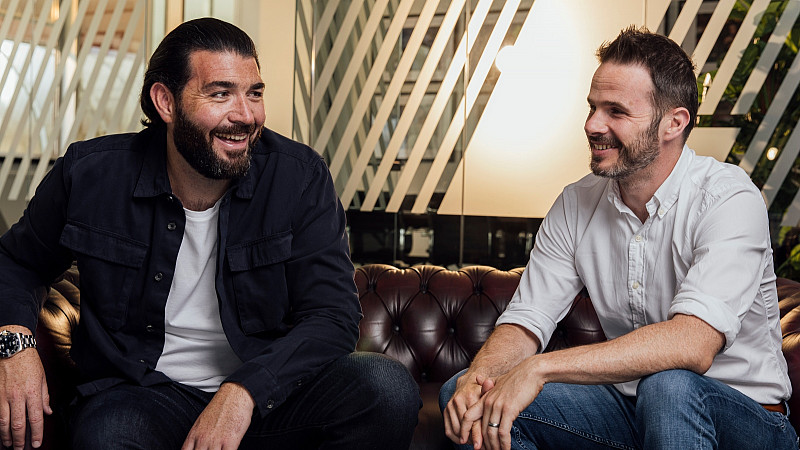 Mark Hancock and Matt Thompson have taken charge of creative production agency Zút after buying out the company's two original founders.
The deal sees Alan Gaffney and Chris Holmes leave the Liverpool-based business to set up new ventures.
Zut, which recorded sales of £2.16m last year, has 18 staff including two freelancers and works with clients including Betfred, Liverpool FC, The Jockey Club and PZ Cussons.
The company said its turnover had grown by 518% in the last five years and had "navigated well" through the pandemic.
Managing director Mark Hancock said: "Both myself and Matt, although sad to be parting ways with Alan and Chris after such a successful period of working together, are really excited about where we can take Zút next.
"We know we are only as good as our last campaign or piece of content. This mentality has served us well over the years and we will move forward with the same level of intensity.
"We are really looking forward to adding to our talented team in 2021 to keep satisfying the demand we are generating and continue with the levels of growth we have been reaching each year."