08 September 2020
Vision One relocates Northern office to Mann Island, Liverpool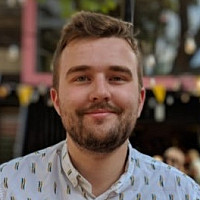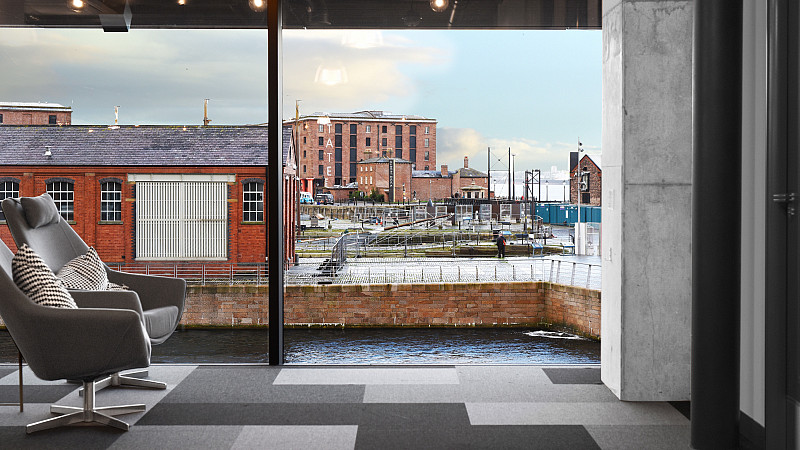 Vision One, the strategic insight agency, has moved its Northern outpost to Mann Island in Liverpool, opening for business at the beginning of this week.
With a view over the historic Albert Dock, Mann Island is a desirable and popular office location in the city. Vision One was previously located on Old Hall Street in Liverpool, and has an office in Camden Town in London.
Founded in 1999, Vision One's London location was opened in 2003 and its Liverpool office in 2009.
When the COVID-19 crisis hit, the Vision One team all moved to working from home, and were given the opportunity to choose whether the future of working at the agency in Liverpool would be home- or office-based. Having been given the option, all Vision One employees voted for the company to retain a Northern office in the aftermath of the pandemic.
Instead of deciding to stay at their old location in the North West, following the vote by staff Vision One decided to move to creative hub Mann Island, which is also the home of coworking space Avenue HQ.
Tony Lewis, Vision one Owner and Managing Director, said: "We are delighted that the team wanted to remain office-based going forward. We work collaboratively, and I think the team's decision to continue working closely together in an office is just a reflection of the great team spirit we enjoy".
Jas Gidda, Operations Director, added: "The new offices in Mann Island allow for a much more flexible style of working and a great environment to work in going forward".