24 March 2022
Netflix releases Jimmy Savile: A British Horror Story trailer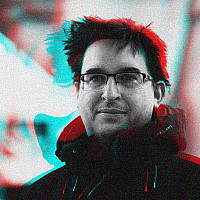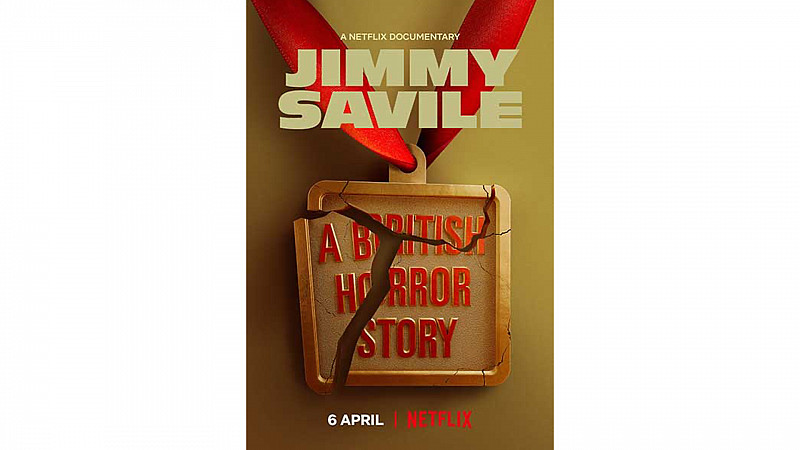 Netflix has released the trailer for a new 2 part documentary on Jimmy Savile.
Made by 72 Films, the 2 x 90 minute programmes use archive footage of Savile and new interviews.
Little has been released about the documentary to date, but Netflix said it would examine how he used his position to sexually abuse hundreds of people - some as young as 5. It would also look at his relationship with the "British people, the establishment" and understand "how he managed to fool an entire nation for so long."
So far, more than 450 allegations of sexual assault and abuse have been made against him.
You can view the trailer below - viewer discretion is advised.
The documentary is released on April 6th and it comes ahead of the BBC mini series, based on Savile's life. Coogan has been cast as Savile, in the drama, which has been created by Neil Mckay and Jeff Pope - the producers of Appropriate Adult.