21 April 2021
Duo of account wins for Leeds agency Blueclaw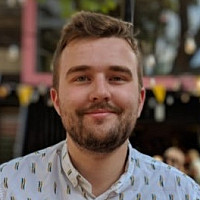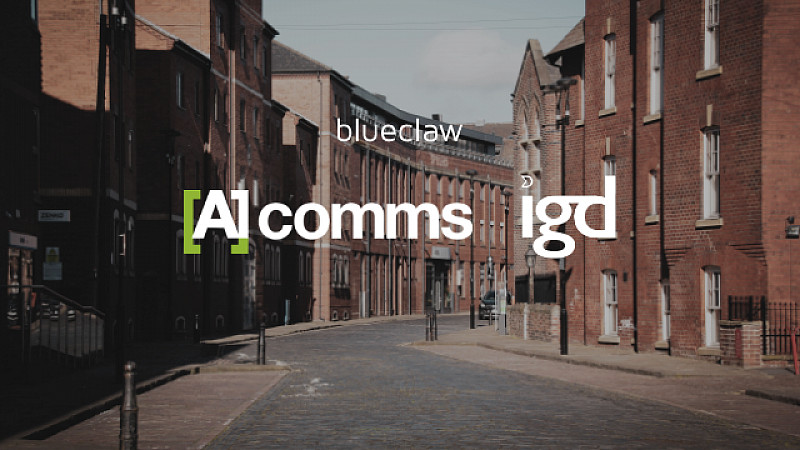 Leeds search marketing agency Blueclaw has been appointed by Interior Goods Direct and A1 Comms for SEO and Digital PR services.
Interior Goods Direct (IGD) based in Wakefield, and Alfreton mobile phone provider A1 Comms, have both turned to Blueclaw, which works with clients including iomart, Betway and Mobile Phones Direct.
The agency has also announced its growth plans and will roll out a selection of new tools and services, saying it's had a strong start to the year.
CEO of Blueclaw, Fergus Clawson, said: "2020 was an incredibly unique and unprecedented year for everyone so it's inspiring to see the Blueclaw team pull together and continue to provide exceptional service and strategy against a rapidly changing background.
"The addition of each of these exciting brands to our client portfolio represents our team's passion and dedication! We're delighted to have secured the opportunity to apply our strategic search marketing expertise and support each of them in driving growth through 2021."
James Toase, Head of Commercial at IGD said: "With the increase in demand for both home and commercial interior products we knew we needed a digital partner that was not only enthusiastic and proactive but showed they had an in-depth understanding of the market we operate in. We are really impressed by Blueclaw's fresh approach and level of SEO expertise and we're thrilled to have them on board as our trusted growth-focused partners."
Jamie Tomlinson, Digital Director at A1 Comms, added: "In the last few years we've seen fantastic growth for our two brands, Buymobiles and Affordable Mobiles. In our efforts to bring the best phone deals to the UK, we are delighted to partner with Blueclaw and invest in our SEO and Digital PR channels. We're looking forward to exploring new and innovative ways to reach new customers."