21 April 2021
Boutique launches first TV campaign for personalised nutrition company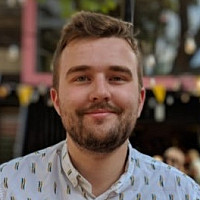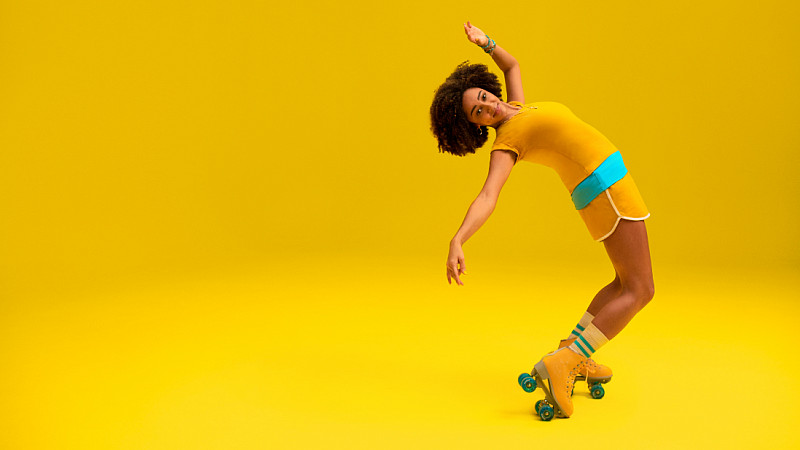 Leeds-based Boutique has launched the first national television ad campaign for Vitl, which will be broadcast across Channel 4 this month.
Vitl provides personalised nutrition options for customers via a free at-home consultation plus in-house healthcare professionals, supplying tailor-made supplements and personalised health advice. Its campaign on national TV is intended to propel the brand and educate consumers on Vitl's message about achieving their diet, wellbeing and lifestyle goals.
The creative execution of the advert was completed by London-based studio, Brothers & Sisters.
Heidi Greslé, General Manager at Vitl.com, said: "The team at Boutique have been pivotal in providing the strategic direction and expertise needed to make our ambitions of national TV possible.
"We're confident the commercial resonates with our audiences and reinforces our belief that a great day starts with you feeling at your best, but to get the best out of you, you first need to put the best into you."
Managing Director at Boutique, Simon Bollon, added: "We simply love the Vitl brand and the proposition. This market has seen fierce growth fuelled by lockdown and we're extremely excited to be working with such a truly innovative and entrepreneurial business. We also love taking new clients to TV and helping brands grow. It's what we do best."