09 October 2018
Inspired Spaces North 2018 - Inside the shortlisted entries (part 5)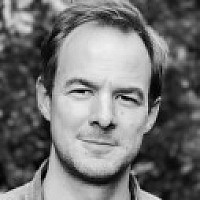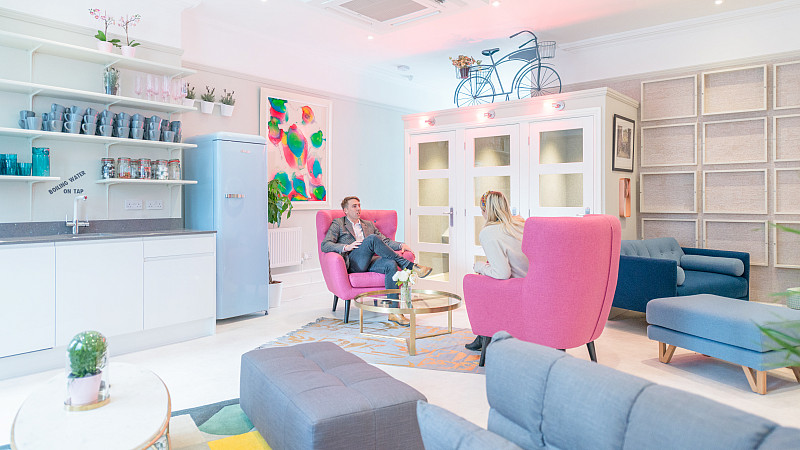 Inspired Space 18: ThoughtWorks Manchester at Federation House
They say: "The space is inspiring because it's open and entirely inclusive. Old-school thinking might consider it poor space utilisation but from gender non-binary toilets, to huge white boards helping us to visualise work, and tables without desk-divides, it's consciously designed to be welcoming and encouraging of collaboration and problem-solving."
Inspired Space 19: Workspace Design & Build, Manchester
They say: "The dynamic, flexible building works as every aspect of its design has a purpose. From double height ceilings with elevated meeting rooms that convey a sense of visibility and transparency, to the dual aspect entrance connecting Manchester Science Park and University of Manchester."
Inspired Space 20: Yolk, Manchester
They say: "The space is very homely and extension of a warm and comfortable environment. It has a boutique, bold and colourful decor with an array of plants and greenery. This makes the overall vibe very uplifting and stimulating."
Inspired Space 21: Zeal, Leeds
They say: "A fully open plan office with views of both North and South Leeds from wherever you're stood. A central garden theme providing an outdoors feel and an abundance of creative spaces, breakout areas and a focus on collaboration."
Inspired Space 22: LJ Real Estate, Manchester
They say: "Canada House is an incredible building and it just kept revealing its secrets to us. The scheme was designed to bring the building back to life as it was intended, by exposing the original timber cotton benches, timber partitioning and cornice details, lift shafts, steel columns and frame together reconstruction the WC's to their original layout with modern finishes."